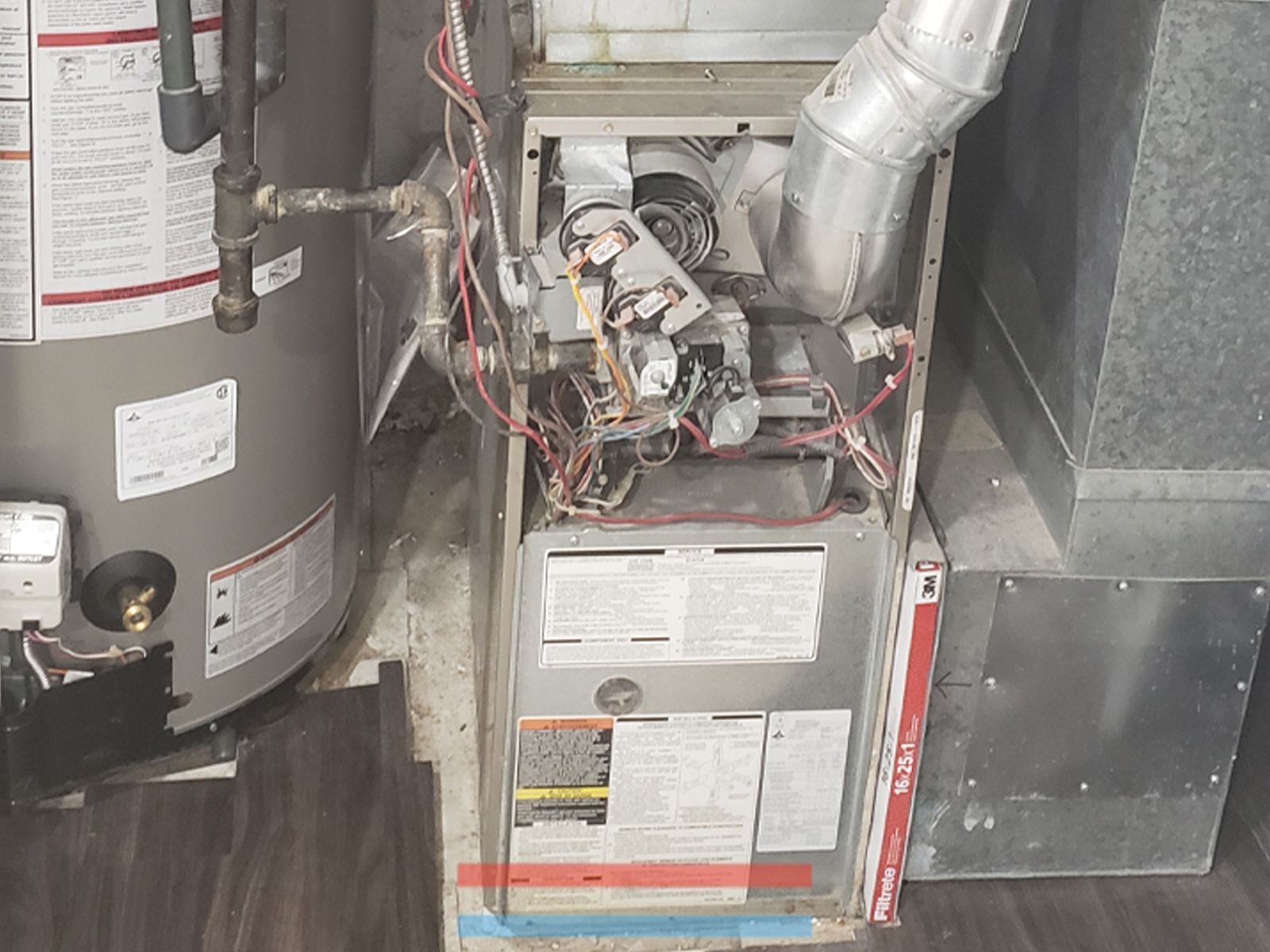 The Importance of Regular Furnace Maintenance
As a homeowner, keeping your heating system in good working order is crucial to ensure your home is comfortable and safe during the colder months. Regular furnace maintenance is a simple yet essential task that can help keep your furnace running efficiently and safely. It can also help extend its lifespan and save you money on costly repairs. But what does furnace maintenance mean and how can it help you? Here's a short blog post about it.
Maintaining Your Furnace
Maintaining your furnace can bring many benefits to you and your family, including improving the indoor air quality in your home. A poorly maintained furnace can release harmful pollutants into the air, such as carbon monoxide, which is a colorless, odorless gas that can be fatal if inhaled in high concentrations. Regular maintenance can help prevent this from happening, ensuring that your family is breathing clean air.
Another benefit of regular furnace maintenance is that it can save you money on your energy bills. An efficient furnace can help keep your home warm and comfortable while consuming less energy. Moreover, it can also help prevent small issues from turning into larger and more expensive problems down the road, thus saving you from costly repairs.
To ensure that your furnace is in good condition, it's recommended to schedule a furnace maintenance check-up once a year, preferably before the start of the heating season. During the check-up, a professional technician should check the furnace's filters, burners, blower, motor, thermostat, flue pipe, and safety switch. They will also perform any necessary repairs and replacements.
Homeowners can also perform simple tasks to maintain their furnace, such as changing the furnace filter every 3-6 months, keeping the area around the furnace free of debris, and ensuring that the furnace's vents are not blocked. By doing so, you can help extend the lifespan of your furnace and reduce the need for costly repairs. Overall maintenance is a must for every furnace at least once a year.
Alliance HVAC provides high-quality heating and cooling services, including installing brand-new high-efficiency furnaces and air conditioners. With more than 40 years of combined experience, Our team of professionals can ensure that your heating system is in good working condition. We are dedicated to providing you with professional, friendly, and quality service, so you can trust us to arrive on time and get the job done right.
Book Online: www.alliancehvac.ca
Call: 416-259-6767
Email: Alliance.markham@gmail.com