What is a Heat Pump
Heat pumps are an eco-friendly alternative to traditional heating and cooling systems that rely on fossil fuels. By extracting heat from the air outside and transferring it into your home in winter and the opposite in summer, heat pumps are incredibly energy-efficient and can save you money on your energy bills. They are also versatile, making them an all-in-one solution for heating and cooling your home, regardless of its age.
Aside from the energy and cost savings, heat pumps provide comfortable living by circulating warm or cool air throughout your home, ensuring that each room is at a comfortable temperature. Additionally, they operate quietly, so you won't be disturbed by any loud noises when the system is running.
While they can be more expensive to install than traditional heating and cooling systems, they are a long-term investment. With proper maintenance, a heat pump can last up to 20 years, providing reliable heating and cooling for your home. Not only will you be reducing your carbon footprint, but you'll also be making smart financial decisions in the long run.
As we become more conscious of the impact of climate change, switching to a heat-pump is a smart choice for homeowners. By reducing your energy consumption and reliance on fossil fuels, you can do your part in protecting the environment and promoting sustainable living.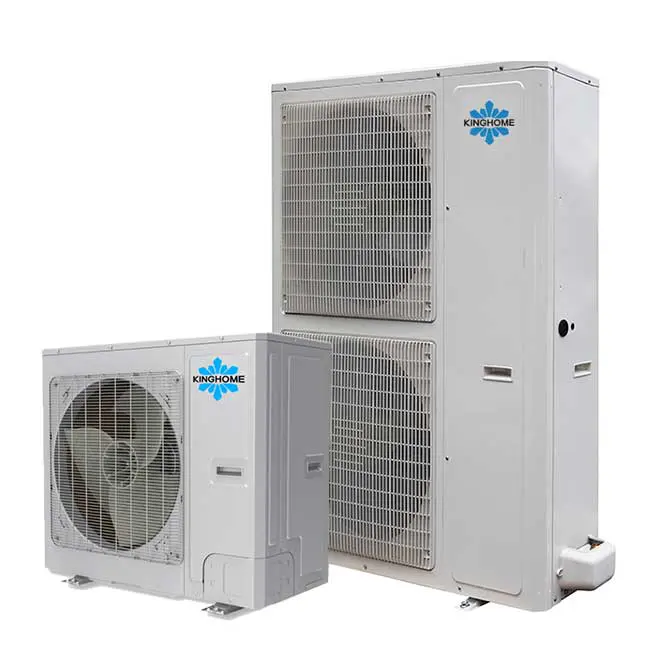 Why You Need to Switch To A HEAT PUMP
Switching to a heat pump offers a multitude of benefits, from energy efficiency and cost savings to year-round comfort and environmental sustainability. Make the switch to a heat pump and experience unparalleled energy efficiency, providing both heating and cooling capabilities for year-round comfort. With cost savings, environmental friendliness, and enhanced indoor air quality, a heat pump is a smart choice for modern homeowners.
Our Tips On Heat-Pump Maintenance
As a homeowner, taking care of your HVAC system is a top priority. By taking good care of your system you can make sure it runs efficiently and has a long lifespan. Regular maintenance is key to achieving these goals. Here are some heat pump maintenance tips to help you do just that. Check Out The Blog!
Alliance HVAC installs brand-new high-efficiency Furnaces and AC or services and repairs existing air-conditioning to keep you and your family relaxed. When you need HVAC service, you can trust an Alliance Energy Source technician to arrive on time and provide you with professional, friendly, and quality service. With more than 40 years of combined experience, we guarantee you will be 100% satisfied with our service. As an experienced HVAC company, we highly recommend considering a heat pump as your next heating and cooling solution. Contact us to discuss the suitability of it for your home and enjoy the advantages it brings to your comfort, finances, and the environment.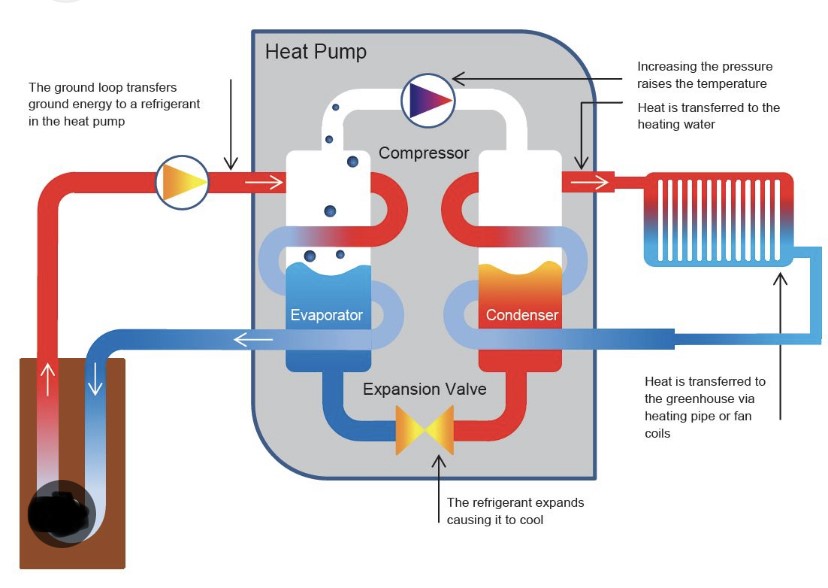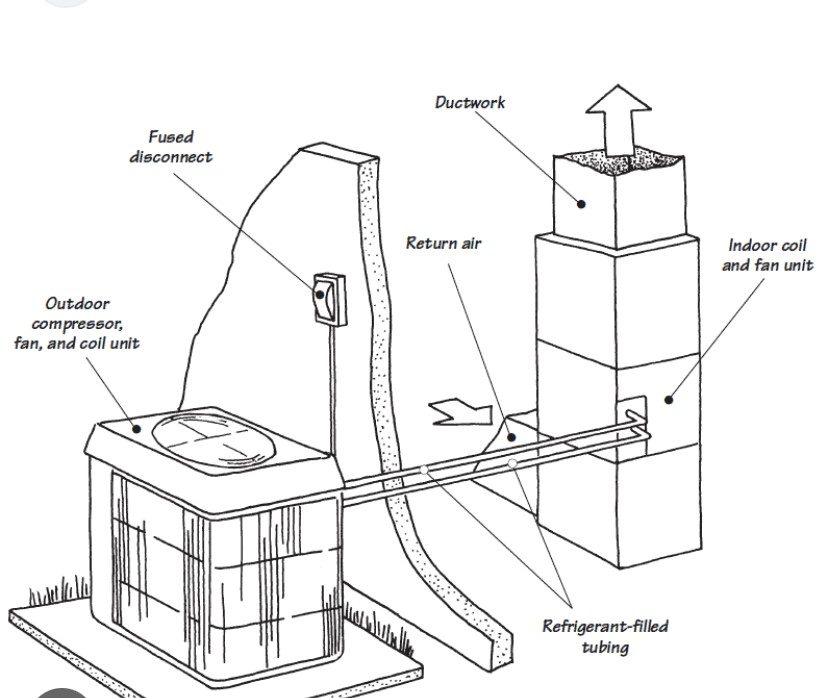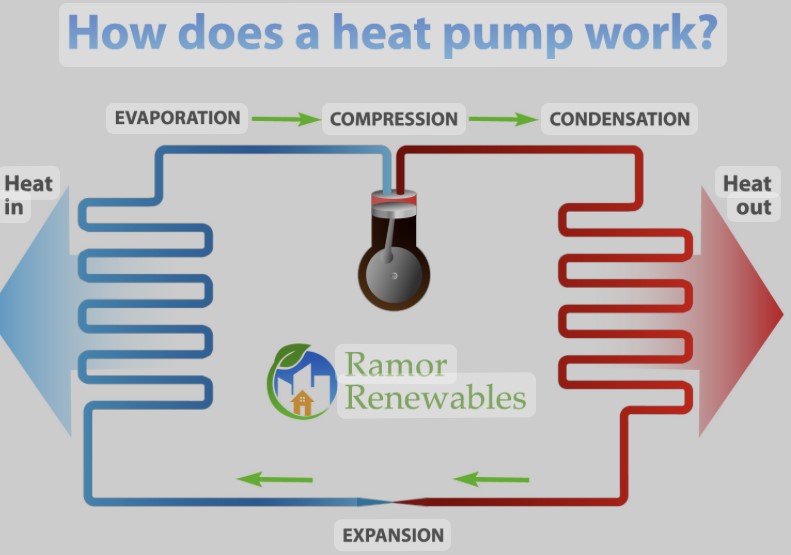 Heat pump installation needs experienced technician . We are what you need and will help you choose the best model for your needs. There are many heat pumps out there, and it can be overwhelming to try and pick the best HVAC system for you. Just let us know your budget, efficiency requirements, and the size of your home, and our licensed technicians will install the perfect system for the job.
We can also help you navigate the Canada Greener Homes Grant to get you the maximum value out of your new energy efficient heat pump, or any other cooling and heating system you have.