Alliance  HVAC Financing Solutions      
SNAP Financial is the fast, flexible, easy way to pay for your HVAC system without having to wait. Simply ask Alliance Energy Source Customer Services about different SNAP financing offers, and get approved in seconds. SNAP Home Finance has helped hundreds of thousands of homeowners just like you afford the improvements they need. People like financing with us because we provide fast, fair, and friendly payment solutions. We offer approvals within minutes through our trusted service providers so you can start your home improvement project today.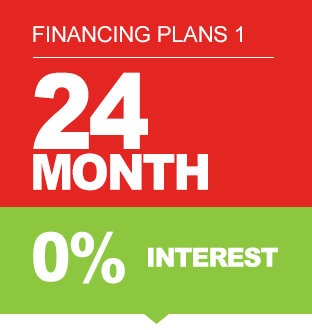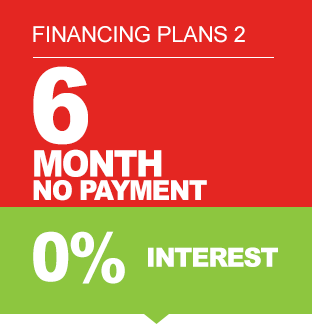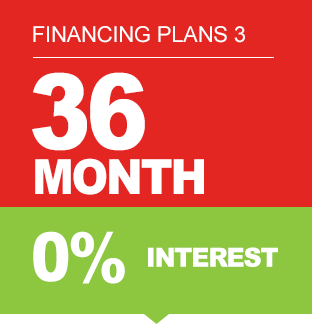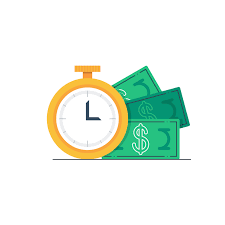 An interest rate buy-down.Forget $10,000. Offer an interest rate to match your  budget.

Deferred payments.Offer no payments, no interest for 3 or 6 months.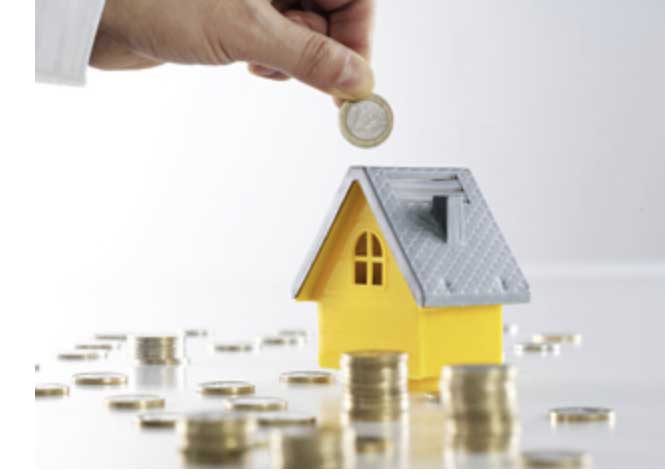 0% interest. Offer 0% for 12, 18 or 24 months.
______________________________________________________
We are a Proudly Canadian Company Focused on  your HVAC needs
 We're a team committed to you every step of the way. Here's what truly makes us different.
__________________________________________________________