FURNACE INSTALLATION TORON

TO
Furnace Installation North York

Furnace Installation Scarborough
Furnace Installation Markham
Air Conditioner Installation Ajax
Air Conditioner Installation Etobicoke
Air Conditioner Installation Oshawa
What You Need To Know About Heating System
CFM
CFM is short for cubic feet per minute (cu ft/min). It is a measurement of the velocity at which air flows into or out of a space. The CFM measurement often is used in reference to a computer's cooling system, and more typically in reference to an air-cooling system that is supporting overclocking
AFUE
AFUE (Annual Fuel Utilization Efficiency)AFUE measures a gas furnace's efficiency, 20% of the energy produced by the natural gas furnace with 80% AFUE, is expelled as exhaust. Lennox High-efficiency furnaces offer 96% to 98% AFUE.
BTU/H
The British thermal unit (Btu or BTU) is a non-SI, traditional unit of heat; it is defined as the amount of heat required to raise the temperature of one pound of water by one degree Fahrenheit.
STAGE
A furnace gas valve is a component of your furnace's fuel system. There are one stage and two-stage gas valves. There are great advantages with furnaces with two-stage gas valves. Typically, a two-stage furnace runs on the lower setting. This setting offers the following advantages: More Consistent Temperature Lower fan speed means less noise Better indoor air quality by longer run times An increasing lifetime of components by less start and stops Saving energy by not running the furnace on high unnecessarily
How to choose your heating system?
Source of fuel Type to use, such as Eclectic, oil, Propane or Natural gas Heating source

Heating Systems such as Forced Air vs. Hot Water.

The efficiency of the existing and new Heating system

Capacity needed for your project

Cost of new furnace  and Maintenance

Furnaces band and quality

Furnace DC or Ac Motor

Boilers.

Electric Heat Pump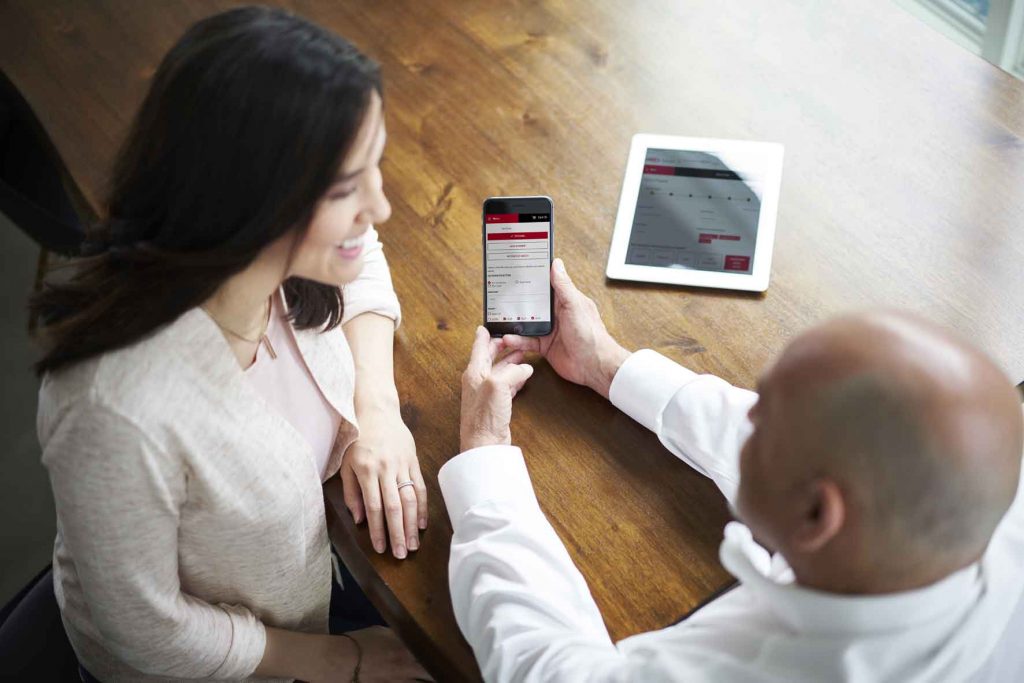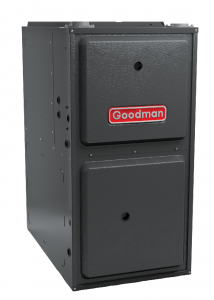 Complete Furnace Sales, service and installation

Alliance Energy Source assures the best in HVAC service to our citizens and homeowners in Toronto and the GTA. With furnace repair, new furnace, new Ac and boiler installations, and maintenance.  Alliance is an award-winning of customer satisfaction as a Lennox premium dealer in GTA, since 1999.                  
Homestars Review
I am super happy with the service that Alliance gave us. Not only was 30% cheaper than Enercare but they also delivered a great service and greater follow up response. I would recommend them as they offer the best brands, price and service.
I called Alliance for new water heater installation Vali showed up very fast and on time ,the installation team were polite and very professional,I really thankful doing business with Alliance.istrongly recommend Alliance.
We r happy to service and installation. They are so friendly people and helpful. They r knowledgeable company and they sell it good brands and very well mentioned service good.
Google Reviews
Very professional team, I am a returning customer, value and service were great Highly recommend alliance energy source for your HVAC service and upgrades."Percy"
I called Alliance for new water heater installation Vali showed up very fast and on time ,the installation team were polite and very professional,I strongly recommend Alliance."Maisam"
we have called so many companies for our HVAC project,Alliance was the only one we could trust, we have call
ed few of their customers as referral and everybody were extremely happy, we gave them our job to replace Furnace/Air conditioner/Hot Water Tank."Raha"
Lennox Reviews
Recently renewed our HVAC system, fully satisfied with their service and quality, hardly advise them for everyone, neat and tidy work. Good job Alliance Energy Source team."john"
They were unbelievable from sales to installation, they delivered what they promised. Installation was amazing and all papers done for rebates. This was a very pleasant project with them."Tom"
They are so professional and fully equipped, from the first call till completion of the job they were so friendly and knowledgeable.  "Jahan"
Why Alliance Energy Source?
Resones To choose Alliance
100% Customer Satisfaction Guaranteed
knowledgeable, insured l& icensed Technicians
+20 Years Experiance
Best Price Guranteed
Best Furnace Promotions
Best HVAC Financing
Best Air Conditioner Promotions
Fully Organized with best experts
Reliable and Honest team
Lennox Primer Dealer
and so much more...
Right Company For All Your HVAC Needs
Alliance Energy Source has started the operation in early 1999 & over the years it has grown up into one of the most well known & established companies with 6 locations to providing homeowners with quality products & solutions for heating and Air conditioning services in the GTA. We are your single source for all of your Heating , Cooling , Boiler , Heatpump , Furnace, Air Conditioner, Hot Water Tank, Tankless Water Heater, Thermostat, HRV, Attic Insolation needs.