Family Owned & Operated Since 1999
  Heating & Cooling                                           
                       Dave Lennox Premier Dealer
         416-2596767   905-470-7555     
Alliance Energy Source offers Professional HVAC sales services in Toronto, Markham, Pickering, North York etc
Since 1999 Alliance Energy Source has been providing heating and cooling comfort to homeowners and businesses across Toronto and surrounding areas. We provide our customers best residential high efficiency heating and cooling systems to maximize comfort while cutting utility costs. Supplying high quality and efficient products and various brands including thermostats, heat pumps, high efficiency air conditioners, water tanks, installation and high efficiency furnaces. We have also earned the distinction of becoming a Premier Lennox dealer. Our team members are fully licensed, certified and highly trained experts who are available to answer all your HVAC questions
With a combined 47 years of technical, mechanical and HVAC expertise, our team will work with you to understand your requirements, provide the best option for your heating and cooling system with best financing options in Toronto. With a commitment to always doing the right thing by our clients and working with the highest standard of excellence, we have become a leading residential and small business HVAC company in the Greater Toronto area and recipient of multiple recognition awards for outstanding service. With over 8700 satisfied clients in the GTA, we build success one customer at a time. _____________________________________________________________________________________________________________________________________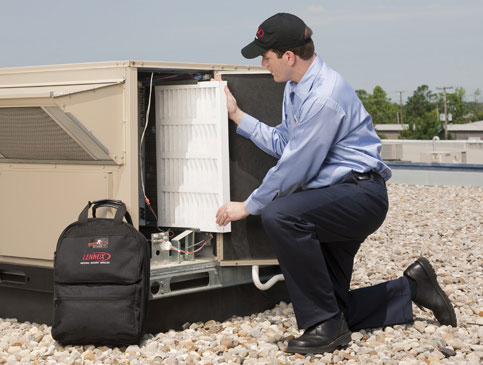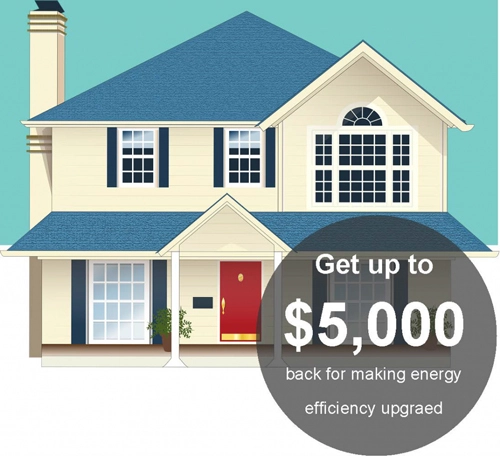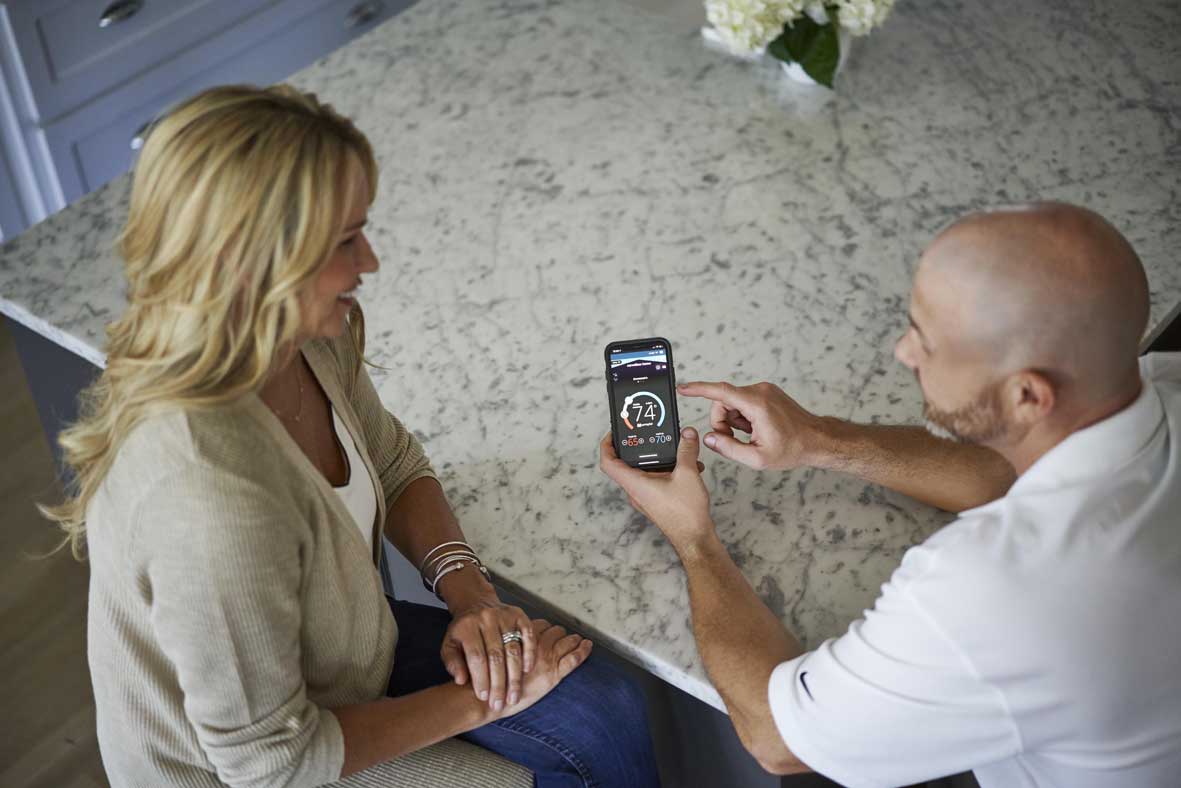 Comfort Guarantee:

99%

Lowest Price Guarantee:

99%

Our Goal

100%

Customer Satisfaction:

99%
Your HVAC system is the core of heating and cooling within your home. If you get a high-quality system, you're never going to feel uncomfortable at the height of summer or in the dead of winter. So how does one of these systems work?
HVAC system replacement may vary for different applications as heating and cooling space or environment varies. Looking for low price HVAC systems may involve little research in types of HVAC systems and HVAC suppliers otherwise you would be lamenting over waste of millions of dollars for selecting wrong HVAC designer & contractor.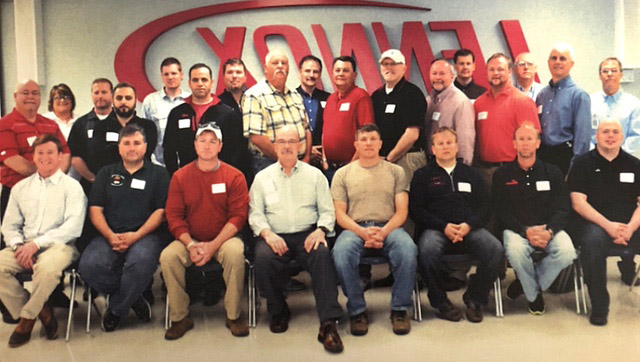 Alliance Energy Source Factory Visit
---
Alliance Energy Source Hvac technician's work goes beyond more than installation, maintenance and repair. thanks to our hardworking team. Installation— Our experts at Service Experts Heating & Air Conditioning can also help you choose what size equipment is needed for your home. Maintenance— your HVAC system is the simplest way to prevent future repairs and uphold efficiency. Repairs— We will look at the whole health of your system. It's easy to hop on the computer and research information to reach our own conclusions.

Our Routine promotion plans


Rebate and Package Promotions

Our Seasonal Promotions

---
Senior/Single Mother Discount

$200 Senior/Single Mother Discount

Offer Available All The Time

We believe that most the seniors, as well as, single mothers deserve extra care and further protection. This has obligated us to supply them with a discount on all our solutions. If you're a senior citizen or a mother, we're pleased to present you with a $200 discount on all new unit installations and a $50 discount on all repairs.

24-Month 0% Interest

See Our Best Financing Offer

24-Month Equal Payment No Interest

Get your ideal improvement for an affordable monthly payment – Pay off at any time – Receive a significantly lower interest rate than a credit card, which can have rates as high as 29%.- Pay with hassle-free direct debit payments or even put your payments on your credit card.
Alliance  Is A Single Source For All Your HVAC Needs
Alliance HVAC installs brand new high-efficiency air condition or service and repair existing air conditioning to keep you and your family cool. When you need air conditioning service-FAST, you can trust an Alliance Energy Source technician to arrive on time and provide you with professional, friendly, and quality service. With more than 20 years of experience, we guarantee you will be 100% satisfied with our air conditioning service. whether you are interested in a new cooling system, require AC service, or simply want to sign up for routine maintenance, whenever you need our support, we are ready to serve you. Alliance HVAC offers Services to over 20 Communities and territories throughout GTA.
Energy Savings Calculator
Heating and cooling can account for about half of a home's total utility bill.* By upgrading to a high-efficiency system, you can cut your energy costs while keeping your family perfectly comfortable. Use the energy savings calculator below to see how much you could save.
Homestars Review
I am super happy with the service that Alliance gave us. Not only was 30% cheaper than Enercare but they also delivered a great service and greater follow up response. I would recommend them as they offer the best brands, price and service.
I called Alliance for new water heater installation Vali showed up very fast and on time ,the installation team were polite and very professional,I really thankful doing business with Alliance.istrongly recommend Alliance.
We r happy to service and installation. They are so friendly people and helpful. They r knowledgeable company and they sell it good brands and very well mentioned service good.
Google Reviews
Very professional team, I am a returning customer, value and service were great Highly recommend alliance energy source for your HVAC service and upgrades."Percy"
I called Alliance for new water heater installation Vali showed up very fast and on time ,the installation team were polite and very professional,I strongly recommend Alliance."Maisam"
we have called so many companies for our HVAC project,Alliance was the only one we could trust, we have call
ed few of their customers as referral and everybody were extremely happy, we gave them our job to replace Furnace/Air conditioner/Hot Water Tank."Raha"
Lennox Reviews
Recently renewed our HVAC system, fully satisfied with their service and quality, hardly advise them for everyone, neat and tidy work. Good job Alliance Energy Source team."john"
They were unbelievable from sales to installation, they delivered what they promised. Installation was amazing and all papers done for rebates. This was a very pleasant project with them."Tom"
They are so professional and fully equipped, from the first call till completion of the job they were so friendly and knowledgeable.  "Jahan"
Why Alliance Energy Source?
Reasons To choose Alliance
100% Customer Satisfaction Guaranteed
knowledgeable, insured & licensed Technicians
+20 Years Experience
Best Price Guaranteed
Best Furnace Promotions
Best HVAC Financing
Best Air Conditioner Promotions
Fully organized with best experts
Reliable and Honest team
Lennox Primer Dealer
and so much more...
Right Company For All Your HVAC Needs
Alliance Energy Source has started the operation in early 1999 & over the years it has grown up into one of the most well known & established companies with 6 locations to providing homeowners with quality products & solutions for heating and Air conditioning services in the GTA. We are your single source for all of your Heating , Cooling , Boiler , Heat Pump , Furnace, Air Conditioner, Hot Water Tank, Tankless Water Heater, Thermostat, HRV, Attic Insulation needs.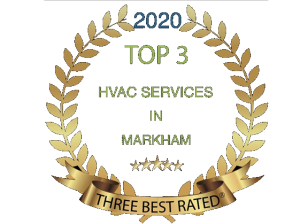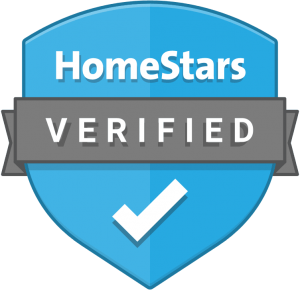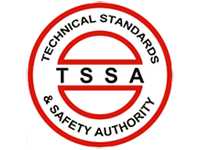 Our HVAC Blogs Helping People in Ontario
Furnace || AC || Boiler || Water Heater
Installation || Maintenance & Repair
We are Alliance Energy Source, an HVAC installation expert, and we keep posting blogs to provide our clients and readers with helpful tips and advice about your furnaces, air conditioners, boilers, accessories, energy efficiency, maintenance and repairs need. You are always welcome to drop your comment, email or even call us to have answers for your queries. We will answer all your queries on heating and cooling. We are a roundup of HVAC articles, installation and maintenance guides. Most of the contents are designed to help homeowners, and it gives great insight to identify the types of common problems our customers typically face for their units. They might check out these content that could solve some of those problems and serve them better. It's the right place for homeowners that are looking to install new furnaces, AC units or replace the existing one. Our blogs will help you for sure to choose the best HVAC company to meet your perfect needs. Alliance Energy maintaining its quality work to mark credibility among its clients, and we provide them with all the necessary information to make the right decision in their purchase to make their home comfortable. 
Thank you for visiting our HVAC tips and information blog! Please like, share and distribute the articles you find useful!
BOSCH

NAVIEN

AIRE FLO

KEEPRITE

LENNOX

WOLSELEY

YORK

GOODMAN

Snap Financial

Save On Energy