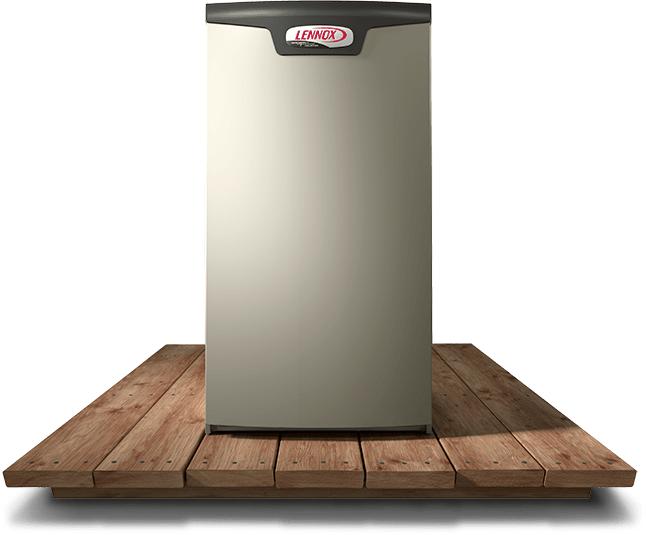 SLP99V
VARIABLE-CAPACITY GAS FURNACE
The quietest and most efficient furnace you can buy
Dave Lennox Signature® Collection models come with a 10-Year Limited Warranty on covered components. Furnace heat exchangers offer either 20-Year or Lifetime Limited Warranties.
From $ 4500.00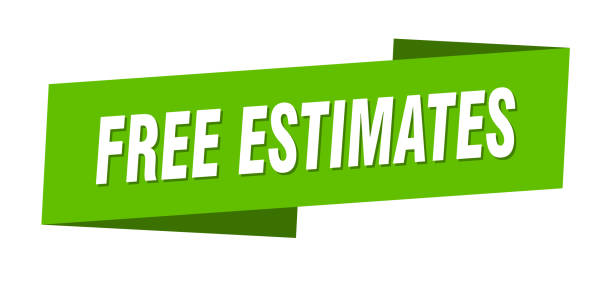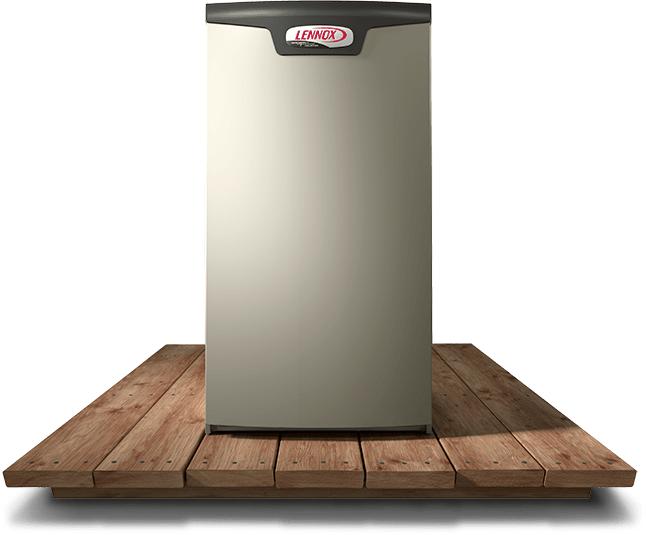 EL296V
VARIABLE-SPEED, TWO-STAGE GAS FURNACE
High-efficiency, variable-speed gas furnace
Warranty on furnace heat exchanger is 20 years or lifetime depending on model. A 10-Year Extended Limited Warranty is available with product registration.
From $ 3800.00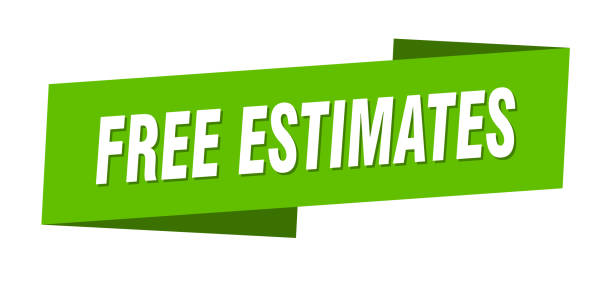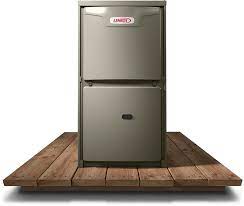 ML296V
GAS FURNACE
Variable-speed gas furnace that heats the home evenly and efficiently
 96% Efficincey
 Warranty on furnace heat exchanger is 20 years A 10-Year Extended Limited Warranty available with product registration
From $ 3400.00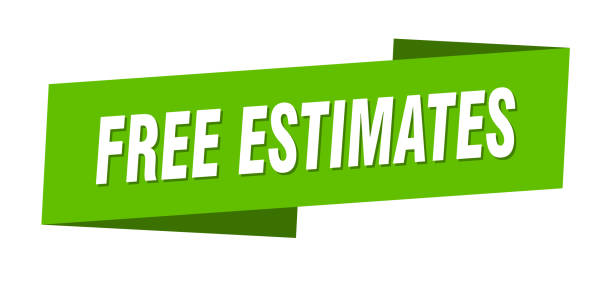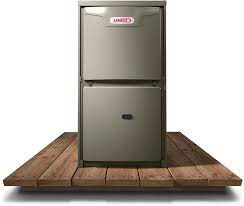 ML196E
GAS FURNACE
Single-stage, 96% fuel-efficient gas furnace with Power Saver™ constant-torque motor design
Dave Lennox Signature® Collection models come with a 10-Year Limited Warranty on covered components. Furnace heat exchangers offer either 20-Year or Lifetime Limited Warranties.
From $ 3200.00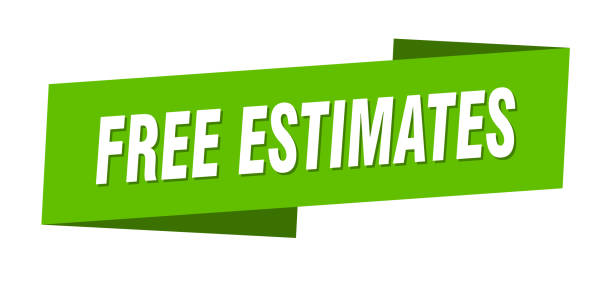 Alliance is serving GTA since 1999, with More than 12000 furnace, Ac and hvac installation, maintenance and service repair.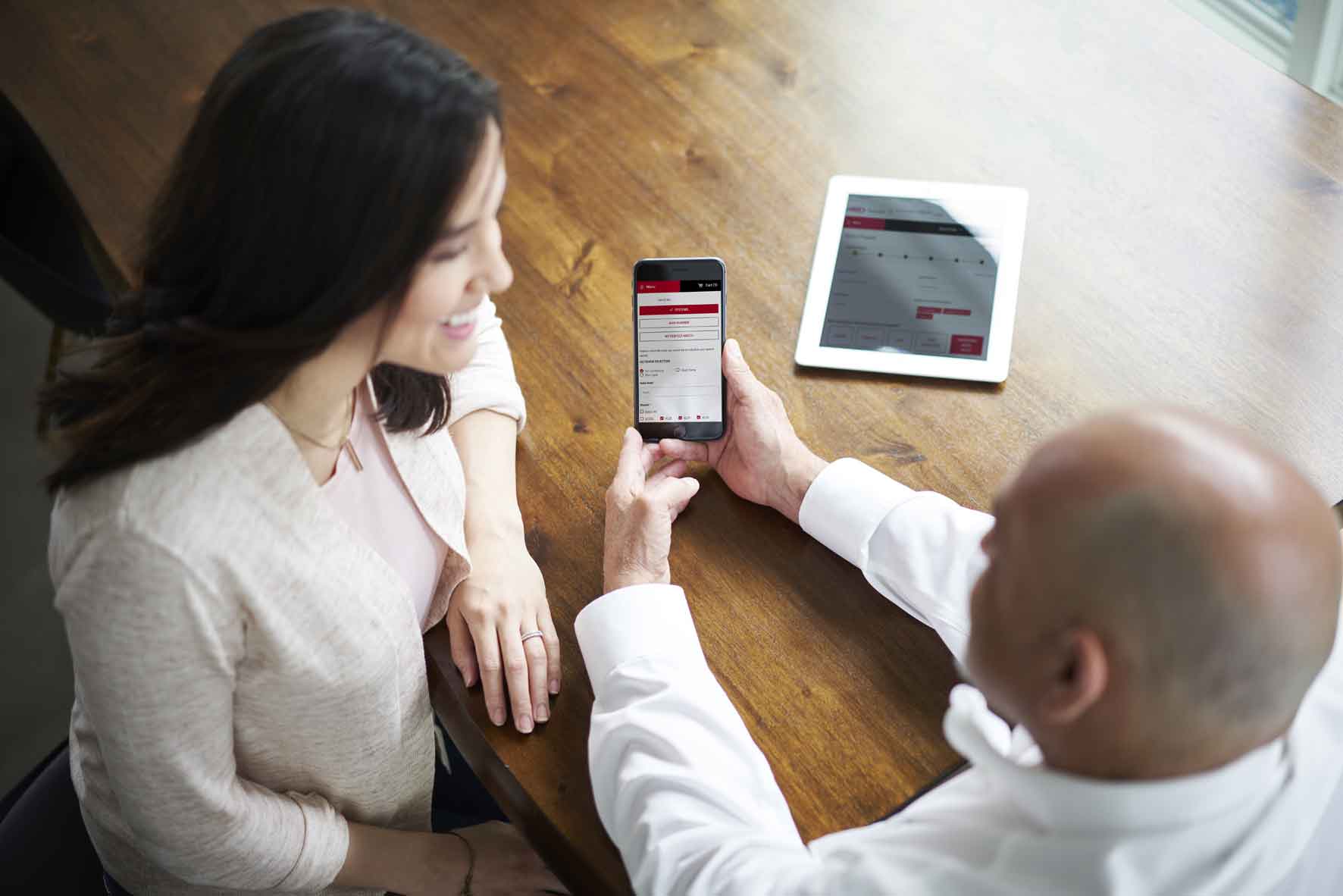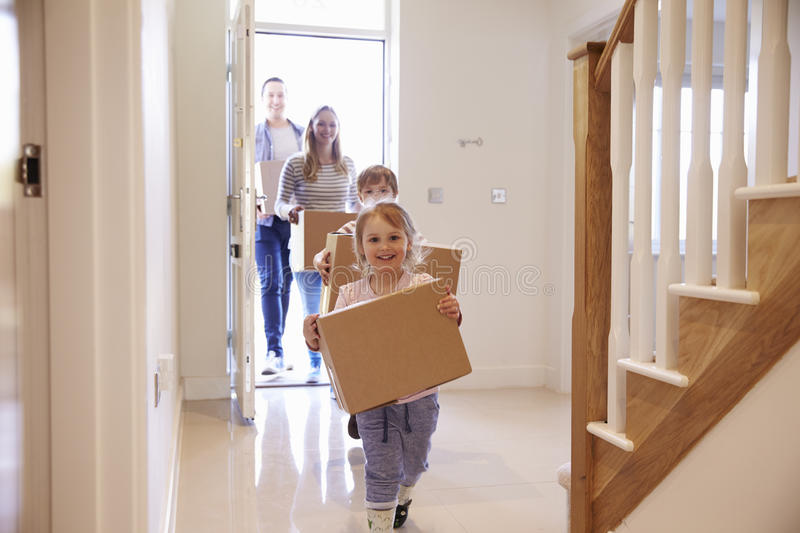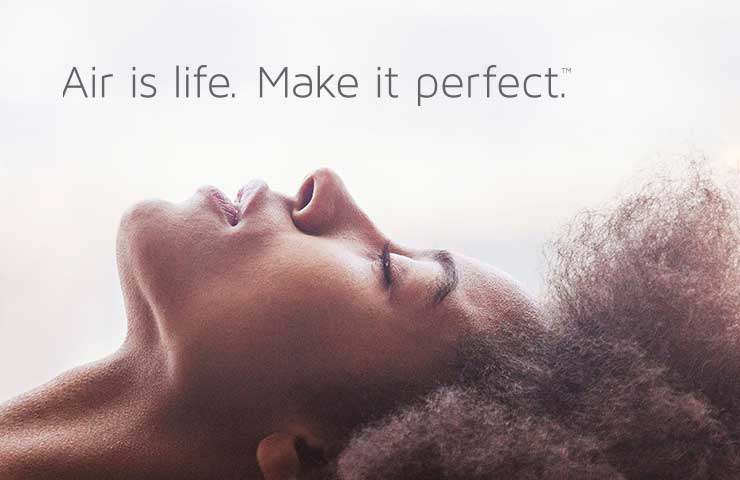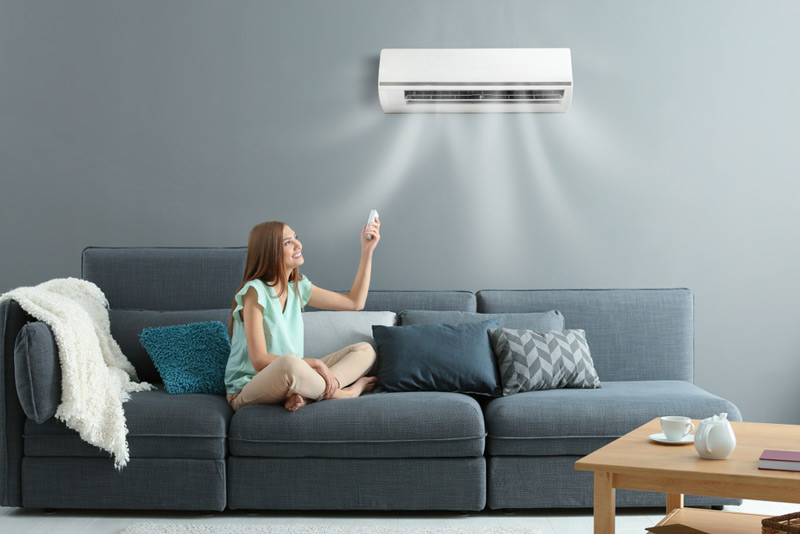 ""This is one of best in our area to provide installation and maintenance. They are well mannered and professional in their services. I got few estimates from them and I found it genuine and reasonable compared to other. Their work were neat and clean. Personally, I am with their work. Thanks to the team. Good luck ""
""I am super happy with the service that Alliance gave us. Not only was 30% Lower than Larg Competion but they also delivered a great service and greater follow up response. I would recommend them as they offer the best brands, price and service"
""Hottest weekend of the year. Air con compressor failed. Alliance were out quick and fast to review and (in this case) replace. They were never pushy and were very easy to work with. The place was left neat and tidy. A very streamlined and friendly experience at a fair price for the services provided"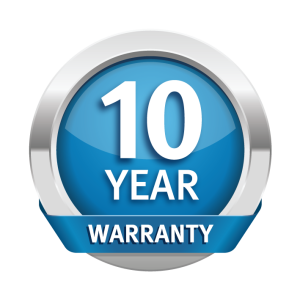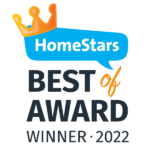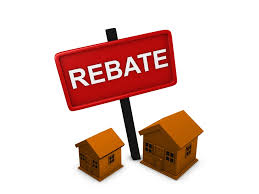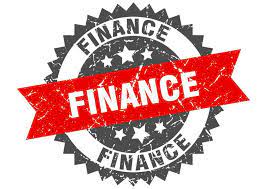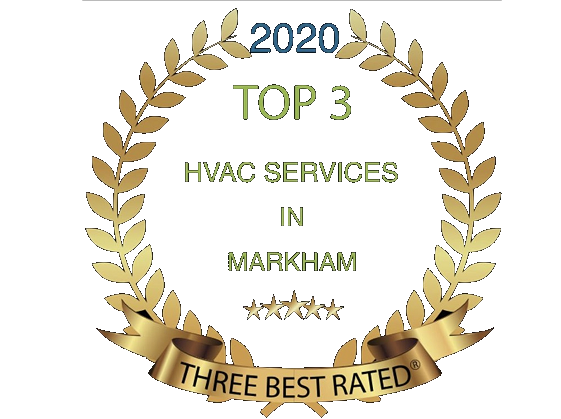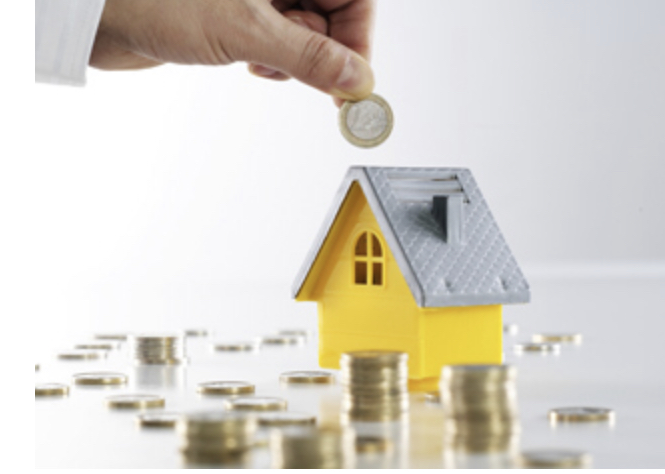 How long does it take A Furnace replacement?
The amount of time it takes to replace a furnace depends on many different factors, including the skill of the technicians, the size of your home and the type of furnace you are planning to replace, but it usually takes between 4 to 10 hours. Please reach out to learn more about the variables that will increase furnace installation time such as home layout, etc.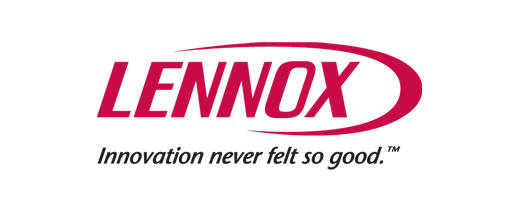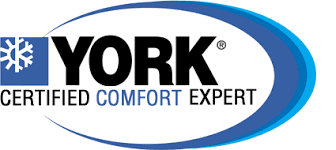 About Furnace efficiency
Given that heating equipment is the largest energy user in your home, accounting for over 45% of your energy spend, making a smart decision about your new hvac furnace goes beyond just best initial price. Consideration must be given to quality, serviceability, repair and maintenance. It's always important to go with a name and reputation you can trust. Aside from the initial furnace installation what other things should you consider? If you are concerned about the costs and efficiency of your Gas Furnace you've probably heard the term AFUE before. But do you understand what it means? The AFUE of your furnace plays a huge role in the money you spend to heat your home each winter. AFUE standards for Annual Fuel Utilization Efficiency. Every furnace or boiler has an AFUE rating representing its energy efficiency. The AFUE rating shows what percentage of the fuel consumed by your heating system is converted into useable heat for your home. The higher the number, the more efficient the use of fuel. Air source heat pumps use HSPF (Heating Season Performance Factor) to represent their energy efficiency. Also, here, a higher number equates to higher efficiency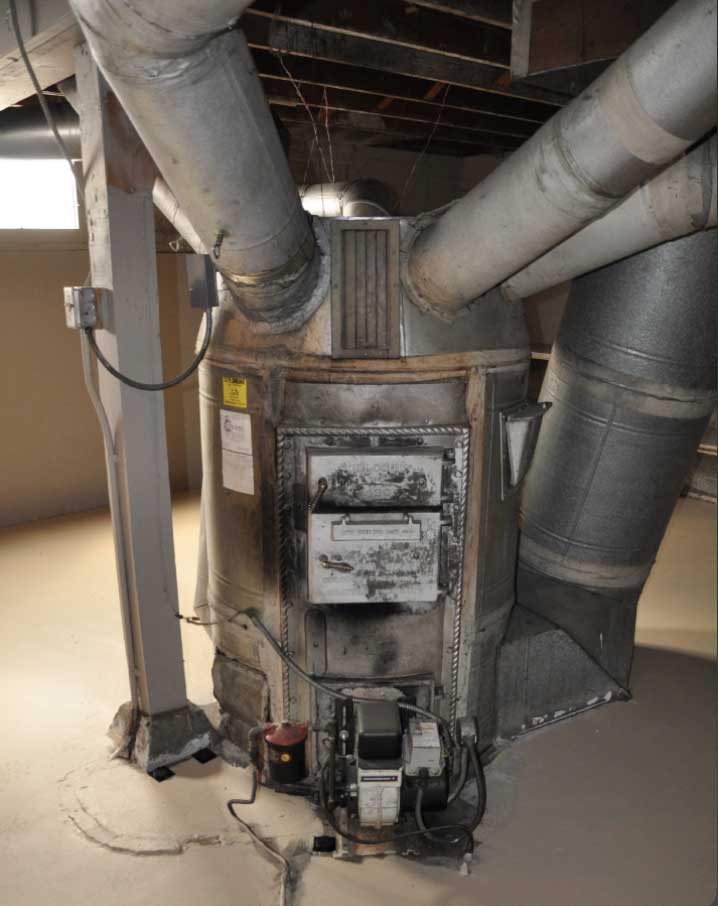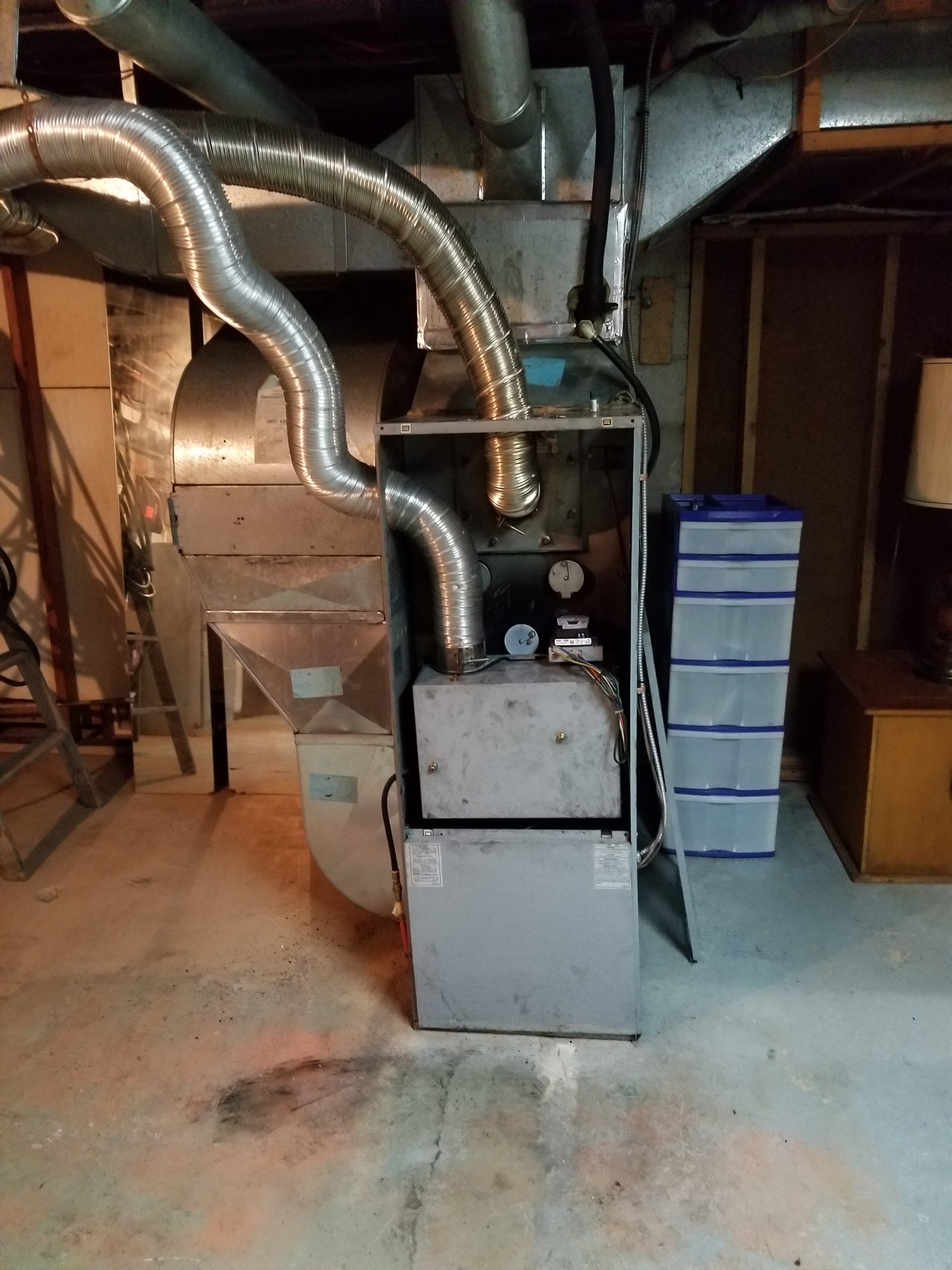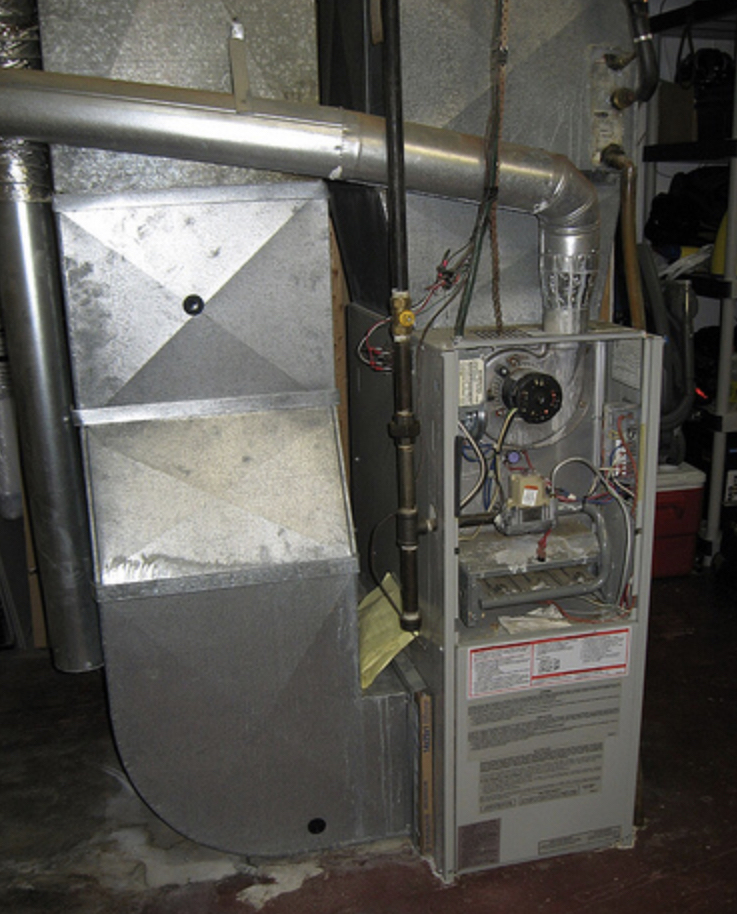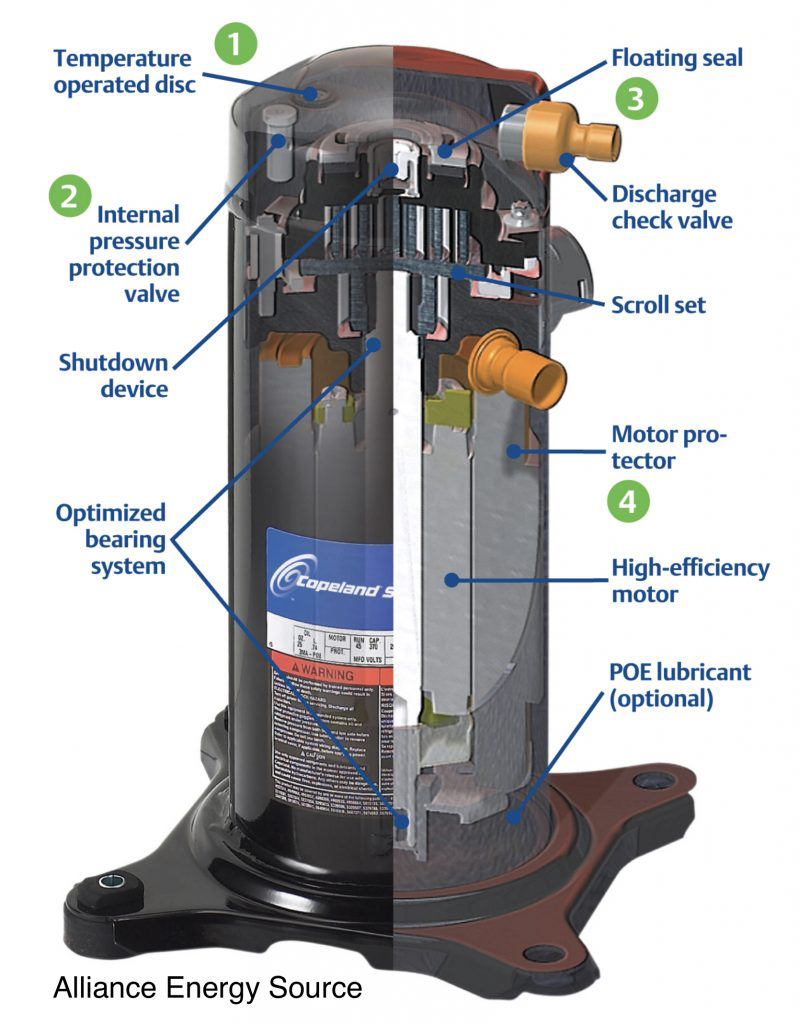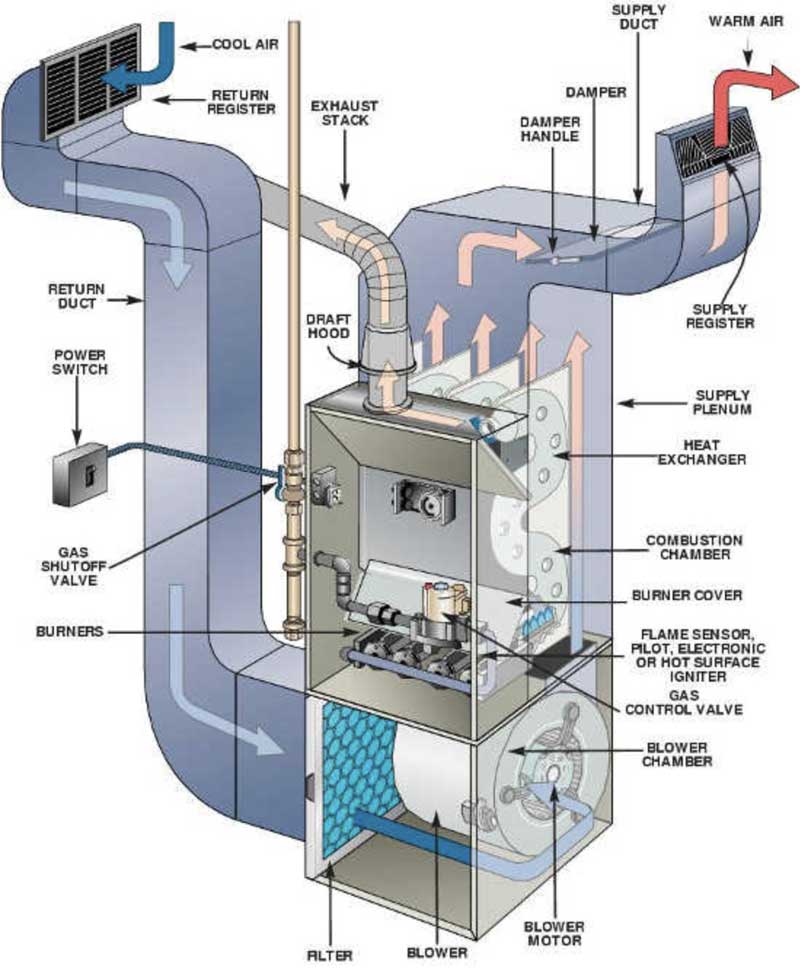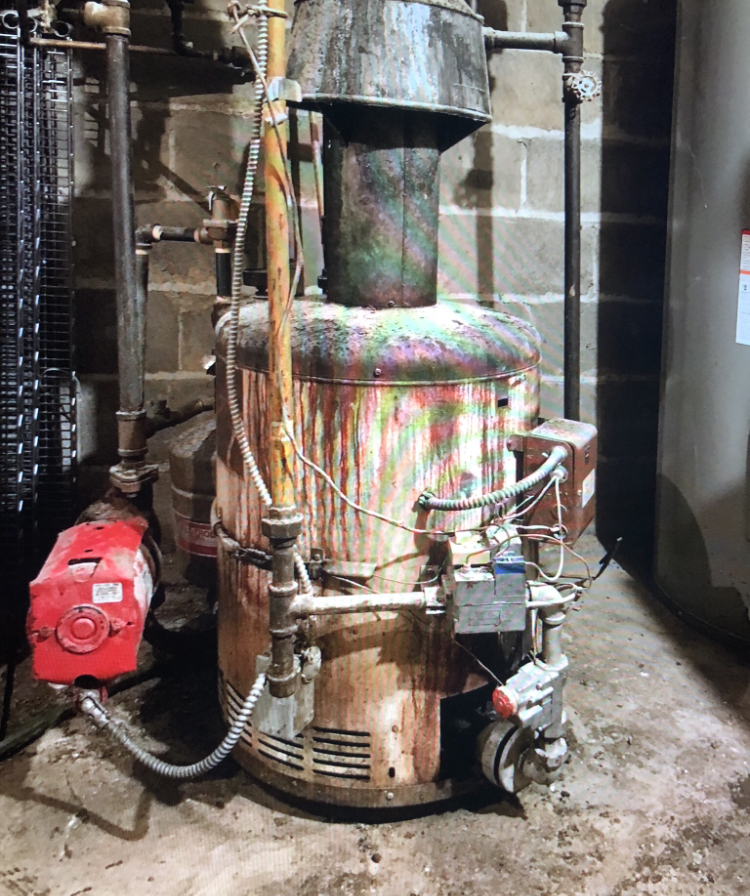 Typically, a furnace with regular preventative maintenance should last anywhere between 15 to 20 years. This means there's a good chance you'll need a new furnace at least once in your life. So if you have reached that milestone of needing a new furnace, please keep reading to learn about other preparations and tips for getting the most out of your new furnace installation. As always, a professional can always evaluate your needs, the size of your home and provide you with best options.
There are many do-it-yourself projects But, FURNACE INSTALLATION … should not be one of them. Furnace installation is a complicated endeavor, and is not something that should be attempted as a do-it-yourself project. It might be tempting to save on the installation fee, but furnaces contain several complicated components including electrical, ducting, plumbing, and gas, that require the installation expertise and specialized tools of a qualified HVAC professional. However, if you really want to read up and find out how it works, see below.
Once you have chosen your furnace, you'll need to select a suitable location for it. Selecting the proper space depends on the type of furnace and plans for the remainder of the space. All furnaces have specifications for installation included with the unit. Therefore, each unit outlines the requirements for clearance and ventilation. Prior to starting the furnace installation process, clean the area of any dust or debris. For furnace installation in the basement, place the unit on blocks at least 4 inches above ground, which protects against flooding. If your furnace did not come with rubber isolation pads, purchase some pads, which helps reduce noise when the furnace is running. Unpackage your new furnace, removing all loose parts and instructions.
4
Furnace Installation Proccess
1- where your duct and drain will run. The return duct can be on the side or bottom of the unit, and requires a hole be cut into the unit. Most come pre-marked with the appropriate size opening needed. Next, decide which side the condensate drain will run. Place your furnace into position, nearly level with a slight slope towards the condense drain exit. 2- ducting system. Upon correctly and adequately positioning the furnace unit, connect it to your home's ducting system. Ensure you've sealed any connection with a metal foil tape or a duct sealant — do NOT use duct tape for this step as it will not last. 3- vent pipes. Next, install intake and exhaust pipes — 4- gas supply. Reconnect gas piping back 5- Connect electrical supply. There are generally two connections on a furnace, a low and line voltage. Be especially mindful of the polarity during this step. Before starting your new furnace for the first time, verify your wiring with the instruction manual. 6- Connect condensate drain. Ty via a hose to a drain hole in your basement's floor. 7-Check your work. The final step in furnace installation requires turning the unit on and running through a heating cycle to ensure temperature outputs are where they should be according to the manufacturer. Give yourself about an hour's worth of runtime to check this. You should also double check for any gas leaks, and to ensure the condensate drain is draining properly. Furnace installation remains a complicated undertaking with many complex steps, which requires qualified HVAC professionals in Ontario. The steps listed above simply provide homeowners with an idea of challenges with furnace installation.
[Lennox - Modulating - DC Motor - Efficiency 98% - $4500 to $5900] [Lennox - Two Stage - DC Motor - Efficiency 96% - $3200 to $4900] [Lennox - One Stage - ECM Motor - Efficiency 96% - $3100 to $3900] [Goodman - Two Stage - DC Motor - Efficiency 96% - $2950 to $3900] [Lennox - Two Stage - DC Motor - Efficiency 96% - $3000 to $4900] [Lennox - Two Stage - DC Motor - Efficiency 96% - $4500 to $5900] Providing the optimal combination of energy efficiency and comfortable heating, Lennox furnaces will save you more money while also doing their part to help the environment. It doesn't hurt to consider a furnace with an Annual Fuel Utilization Efficiency, It indicates the percentage of the energy that is used to actually create heat. A higher rating indicates that the furnace is more energy efficient and will save you more money. Your furnace should also be quiet, reliable, and easy to operate. Whether you are using an electric furnace, an oil one, or even an innovative gas version, there's a furnace that works for you. At Alliance Energy source, we stand behind our product and will only recommend the product suited to your needs. If you're looking for a full furnace replacement, we will work with other existing components of your home's heating and cooling system including your existing humidifiers, as we well as any air quality equipment. At the end, we will provide you with an unconditional furnace warranty backed up with service expertise.