---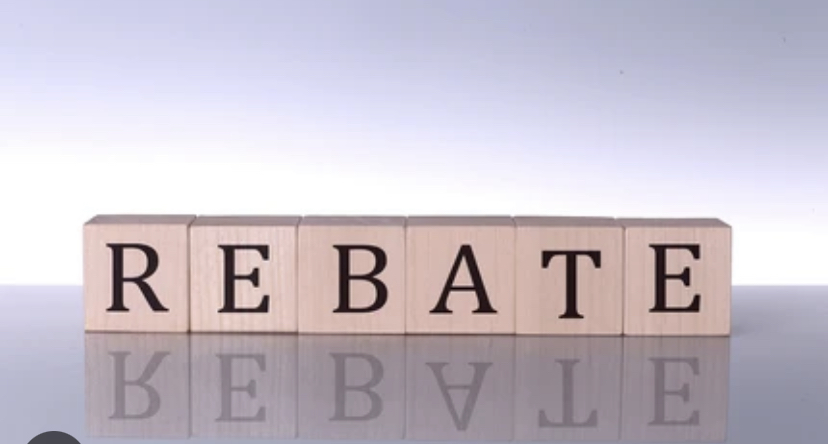 Let us help you for your home energy savings incentives, There are some useful steps you should know in advance.
There been few different Home Energy incentives, which the most latest starting from Jan 23 2023. This program has been named HER+ ( Home Green + Enbridge ).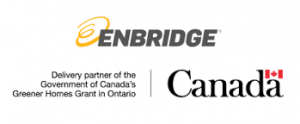 Step 1
Call and schedule an initial home energy assessment with a licensed Registered Energy Advisor. A list will be provided to you upon completion of the questionnaire / HER+ webpage.
Step 2
They'll provide a custom report with recommended upgrades.
Complete at least one eligible upgrade.
Step 4
Schedule a follow-up home energy assessment.
Step 5
Receive your rebate cheque, including up to $600 for the assessments.
Each Service Organization provides the same customer experience and will be able to facilitate the rebate on the customer's behalf. Upon successful completion, Enbridge Gas will include a $600 reimbursement on the customer's final incentive cheque to offset the cost of  Energy Assessments.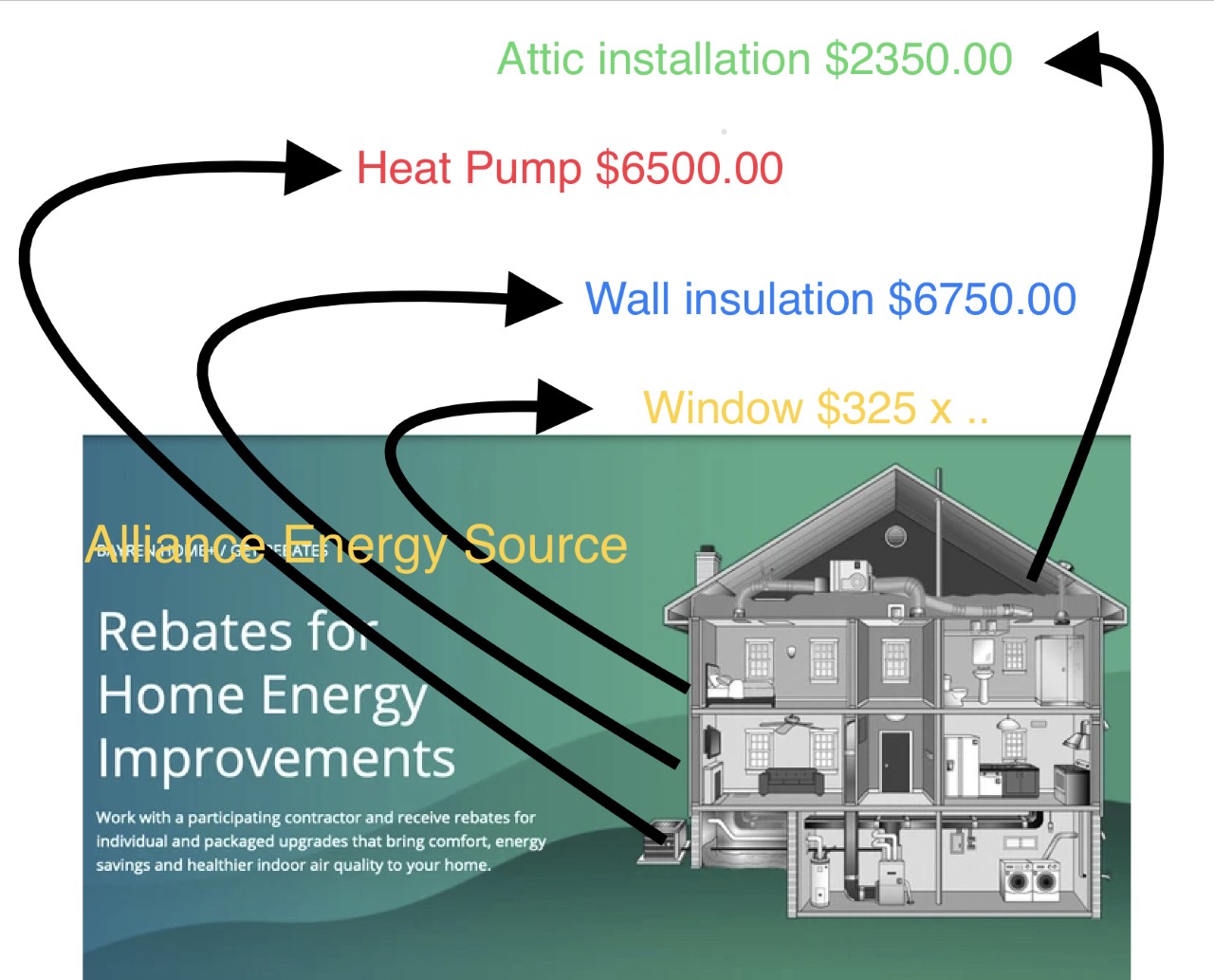 Canada Greener Homes Grant: The homeowner journey
NRCan has not approved any third parties to make unsolicited contact with homeowners to register for or participate in the Canada Greener Homes Grant. The Government of Canada, NRCan and its family of brands (ENERGY STAR, EnerGuide) never solicit over the telephone, or by email or go door-to-door asking to enter Canadians' homes to inspect, sell, or rent heating and cooling products. EnerGuide home energy evaluations are performed by licensed service organizations only at the request of homeowners. Learn how to recognize energy scams.
How Much would You Get Back ?   $$$$$$