---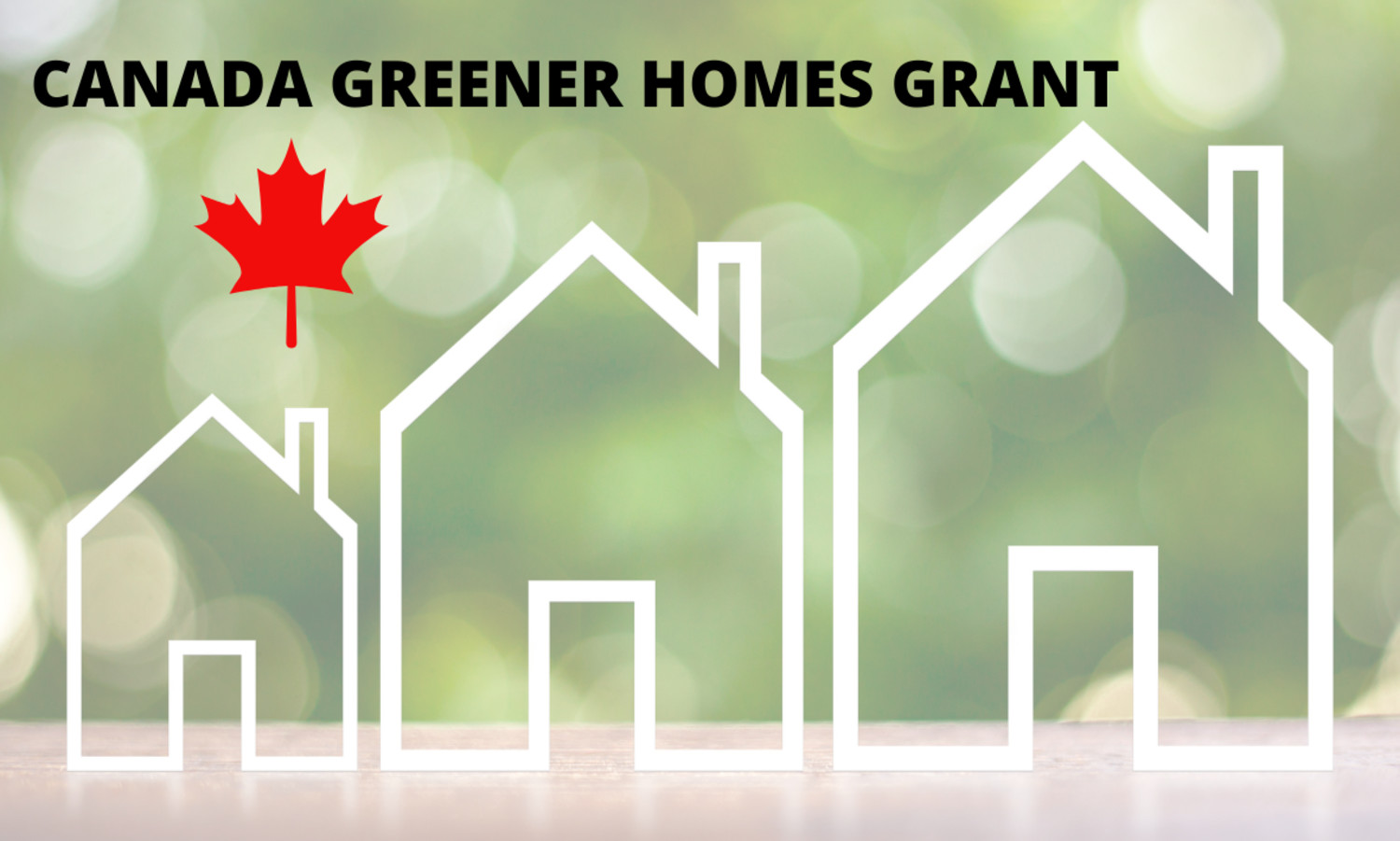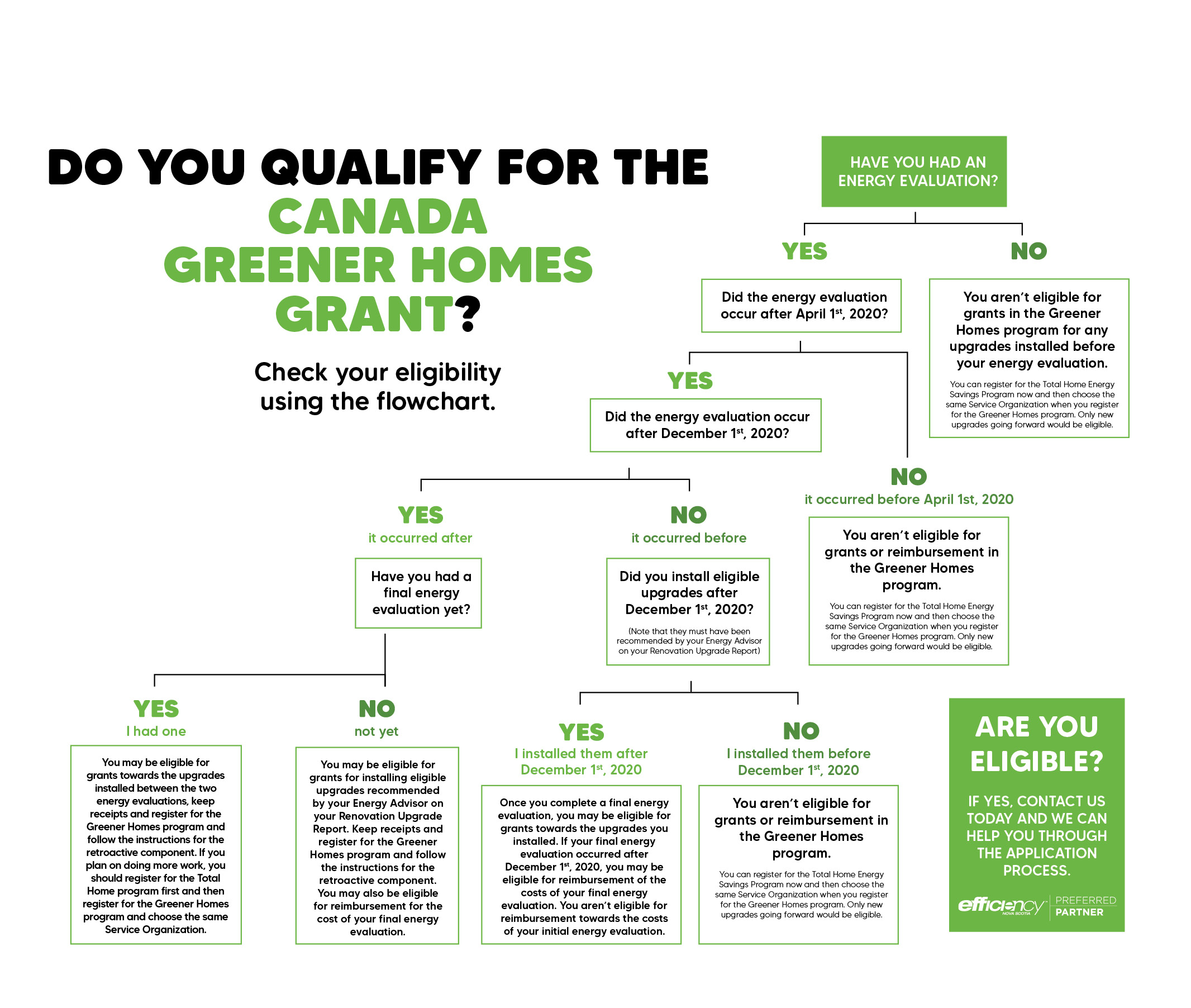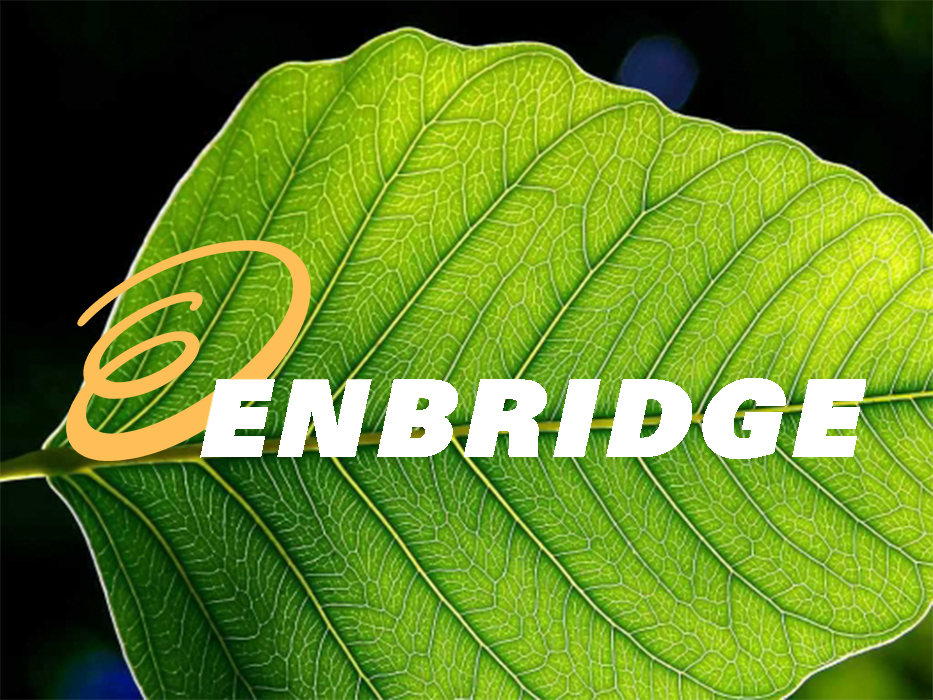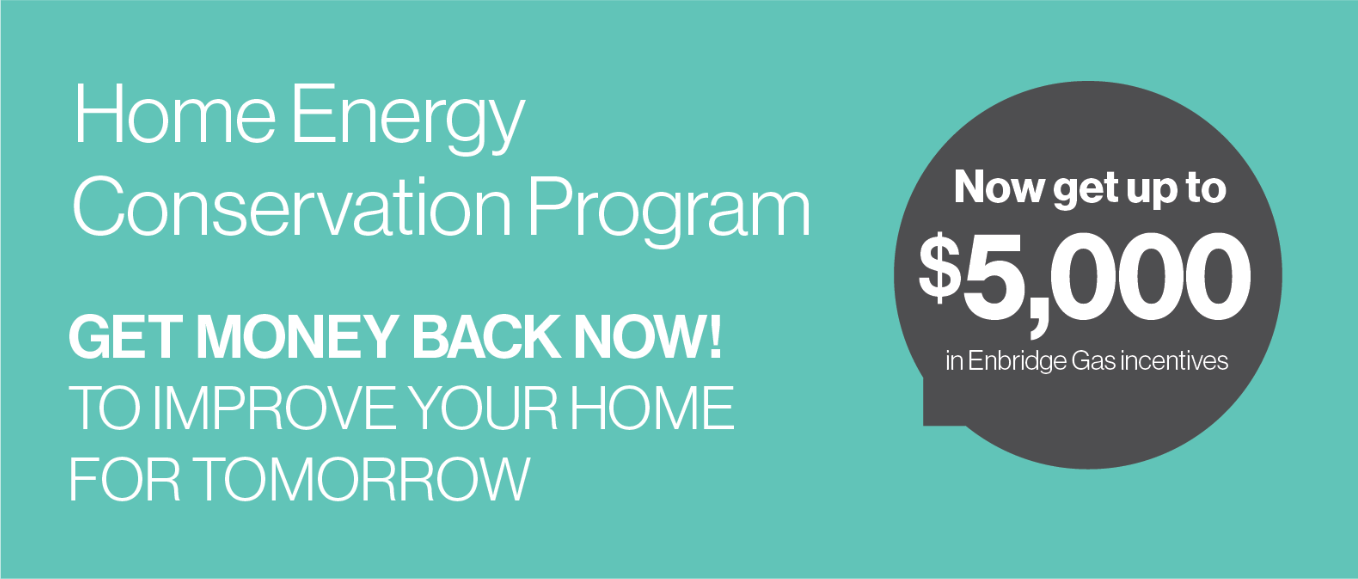 Now more customers than ever before can qualify for thousands in available incentives from Enbridge Gas on their home     renovation projects.
Each Service Organization provides the same customer experience and will be able to facilitate the rebate on the customer's behalf. Upon successful completion, Enbridge Gas will include a $600 reimbursement on the customer's final incentive cheque to offset the cost of both energy assessments.
                                            Enbridge Rebate Program                  Greener Home Program                  register and book your evaluation                                                  
Enbridge Rebates
ENBRIDGE Rebates
Furnace + Tankless + Air Sealing = $900 ---------- Attic Insulation + Air Sealing = $900
Greener Home Incentives
Greener Home Rebates
Attic insulation: (R12 To R50 $1800)----(R25/R35 To R50 $600)----(R35 to R50 $250) air Sealing $550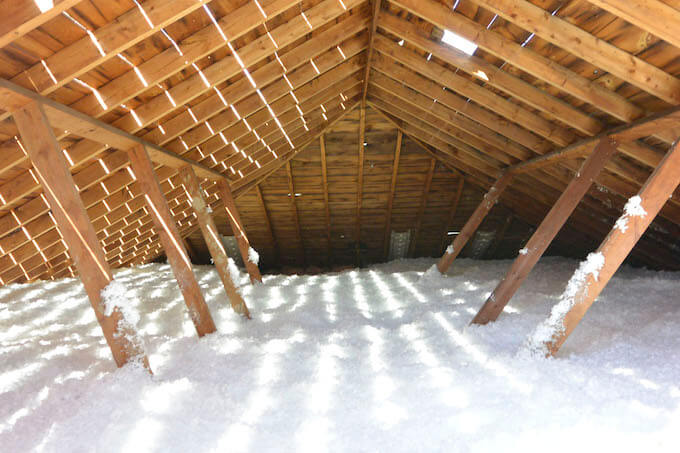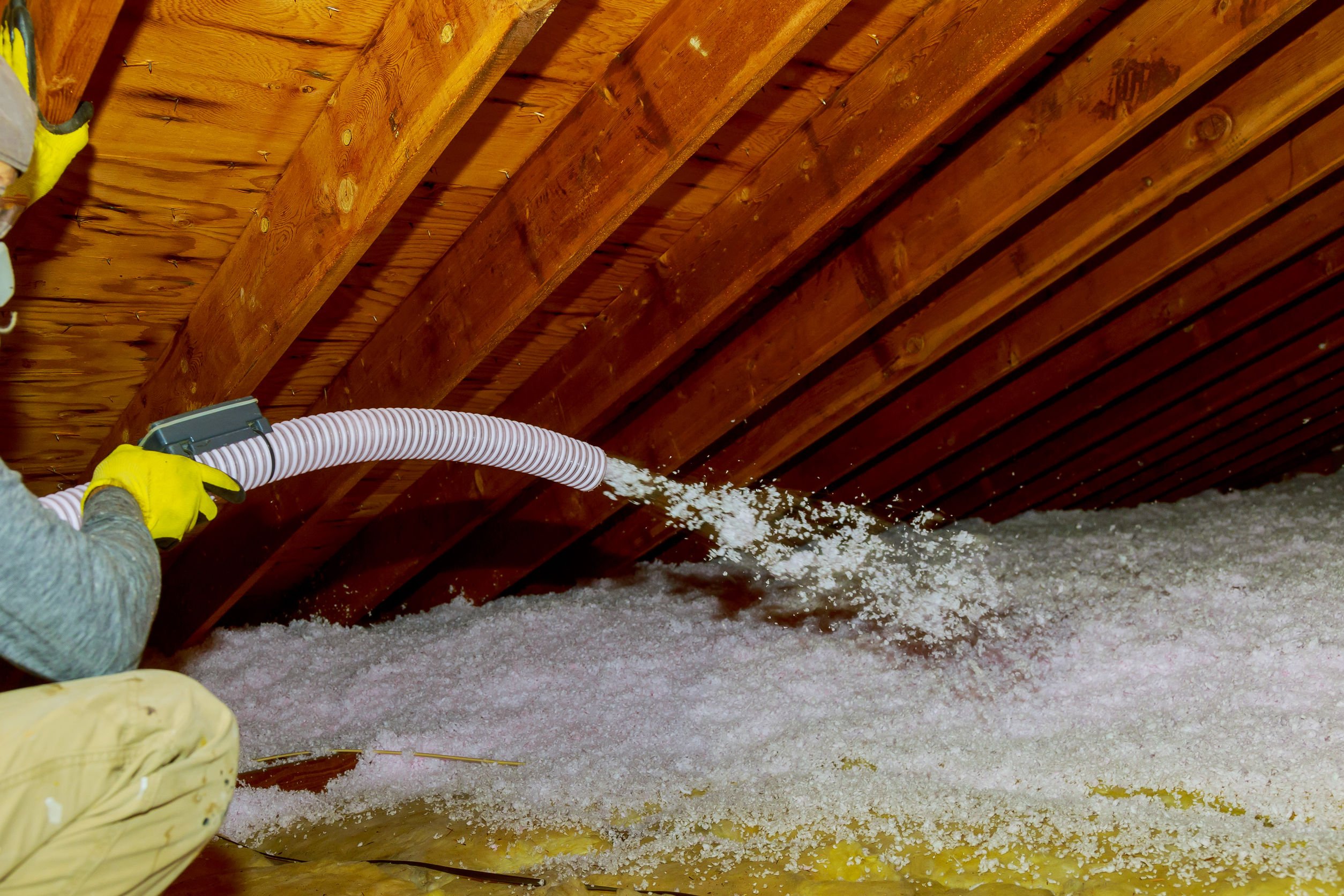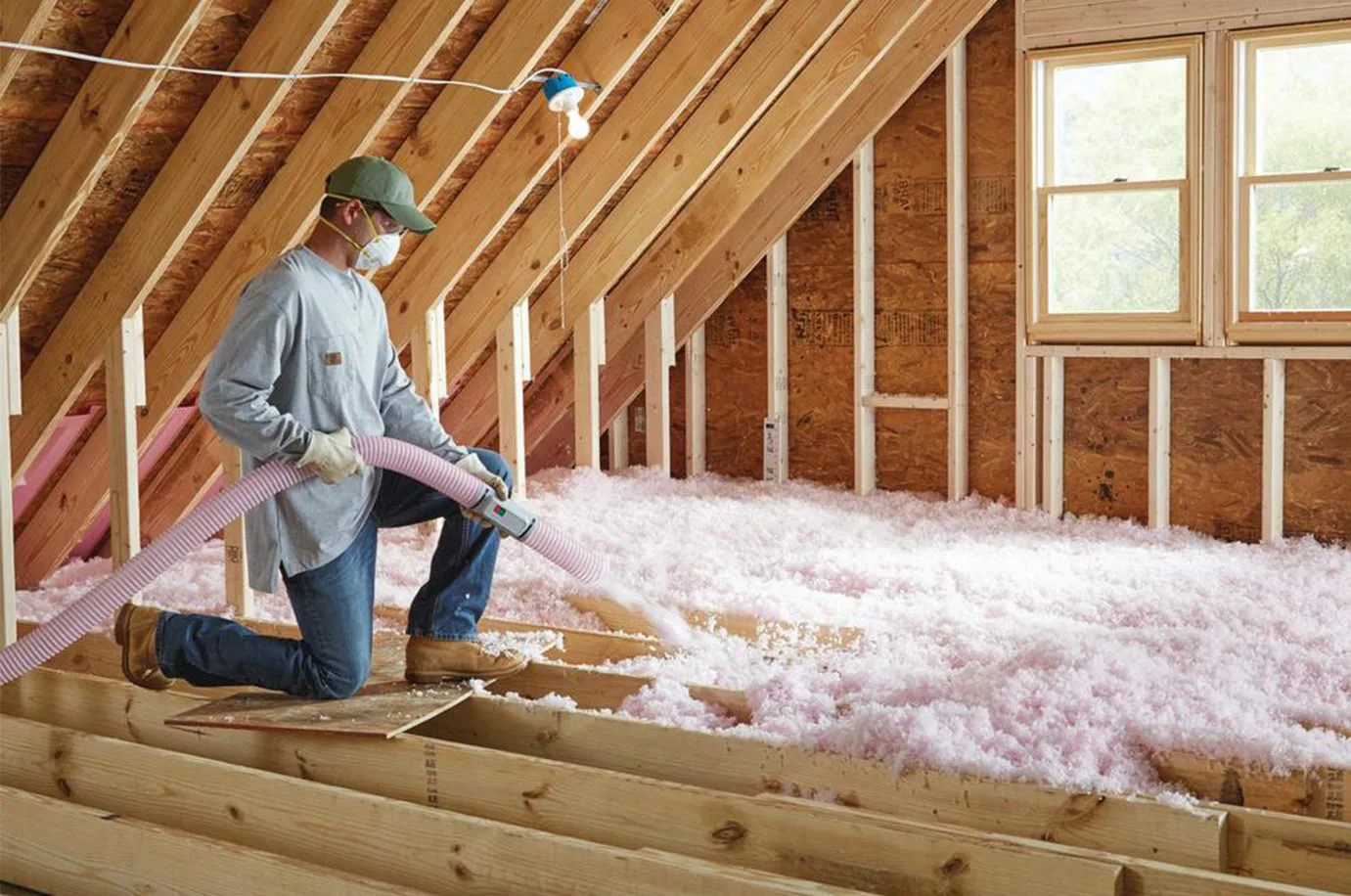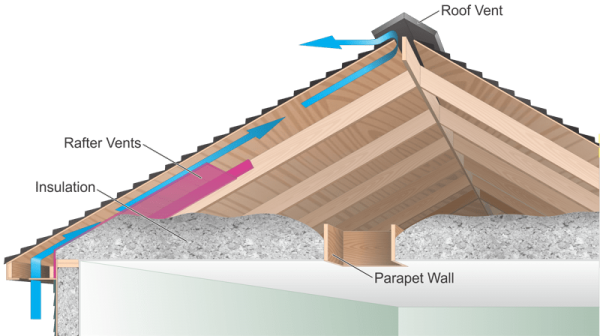 Alliance Energy Source Is A Single Source For All Your HVAC Needs
We started doing heating and cooling work in 1989, and since then have earned a reputation for doing the job right. We are Lennox authorized dealers, and as a result, our technicians have a level of factory training that can't be beaten. We are also fully qualified, Carrier dealers. Best of all, with our guarantee, you know we'll be there for you in case of any problems. To learn what actual customers think about our award-winning services, check out our reviews on Homestars.