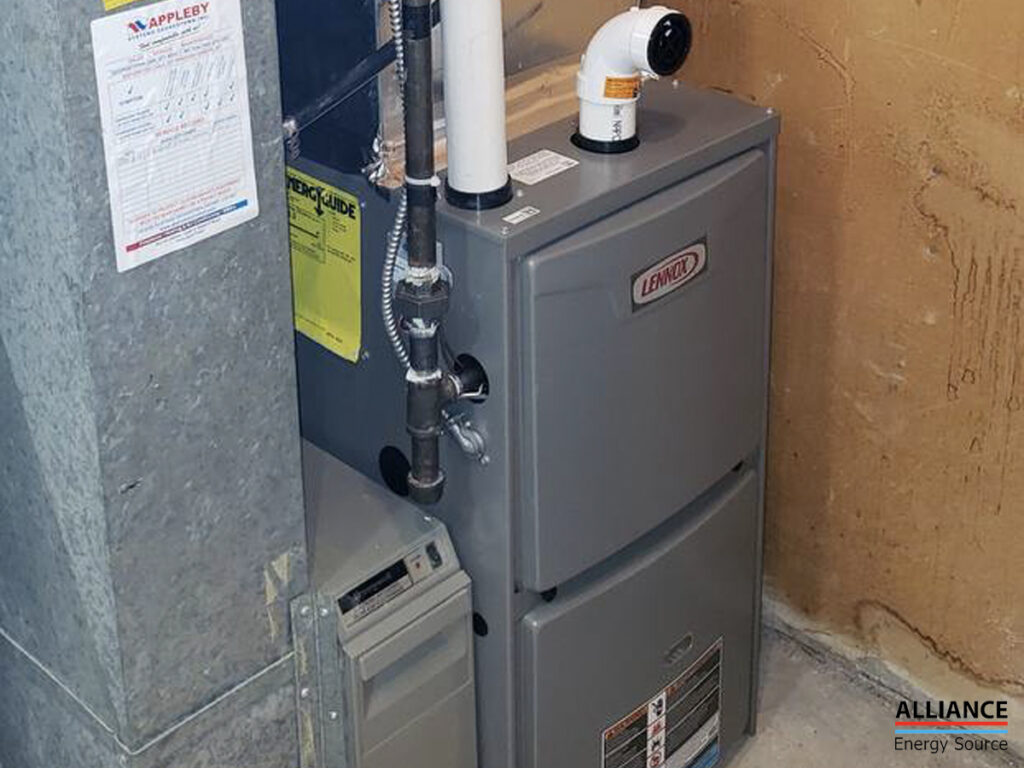 Maximizing Your Furnace's Performance: Essential Maintenance Tips for Every Homeowner
 With a little bit of effort, regular maintenance can extend your furnace's lifespan, improve its performance, and save you from unexpected breakdowns. Here are some essential furnace maintenance tips that every homeowner should know.
1.Change Your Furnace Filter Regularly
A dirty furnace filter can cause a wide range of problems, from reduced airflow to breakdowns. Changing your filter every 1-3 months is a simple yet effective way to maintain your furnace and prevent costly repairs.
2. Clean Your Furnace's Vents and Ducts
Over time, your furnace's vents and ducts can become clogged with dust, debris, and other particles. This can reduce airflow and decrease your furnace's performance. Having them cleaned every 1-2 years by a professional HVAC technician can keep your furnace running smoothly.
3. Schedule Annual Furnace Inspections
Annual furnace inspections are a crucial part of furnace maintenance. A professional technician can identify any potential problems and make any necessary repairs to keep your furnace running at peak performance.
4. Keep Your Furnace Area Clear
Your furnace needs space to function safely and efficiently. Keep the area around your furnace free of clutter and debris and remove any flammable materials from the vicinity of the furnace.
5. Monitor Your Furnace's Performance
Be aware of any unusual sounds, odors, or performance issues. Catching potential problems early on can help you avoid costly repairs or replacements.
Regular furnace maintenance is essential for a warm and comfortable home during the colder months. Follow these simple tips to maximize your furnace's performance, extend its lifespan, and ensure that your home stays cozy all winter long. If you need professional maintenance services or have concerns about your furnace, don't hesitate to contact us. Our experienced HVAC technicians are always ready to help.
Alliance HVAC installs brand-new high-efficiency Furnaces and air conditioners or services and repairs existing air-conditioning to keep you and your family relaxed. When you need HVAC service, you can trust an Alliance Energy Source technician to arrive on time and provide you with professional, friendly, and quality service. With more than 40 years of combined experience, we guarantee you will be 100% satisfied with our air conditioning service.
Book Online: www.alliancehvac.ca
Call: 416-259-6767
Email: Alliance.markham@gmail.com