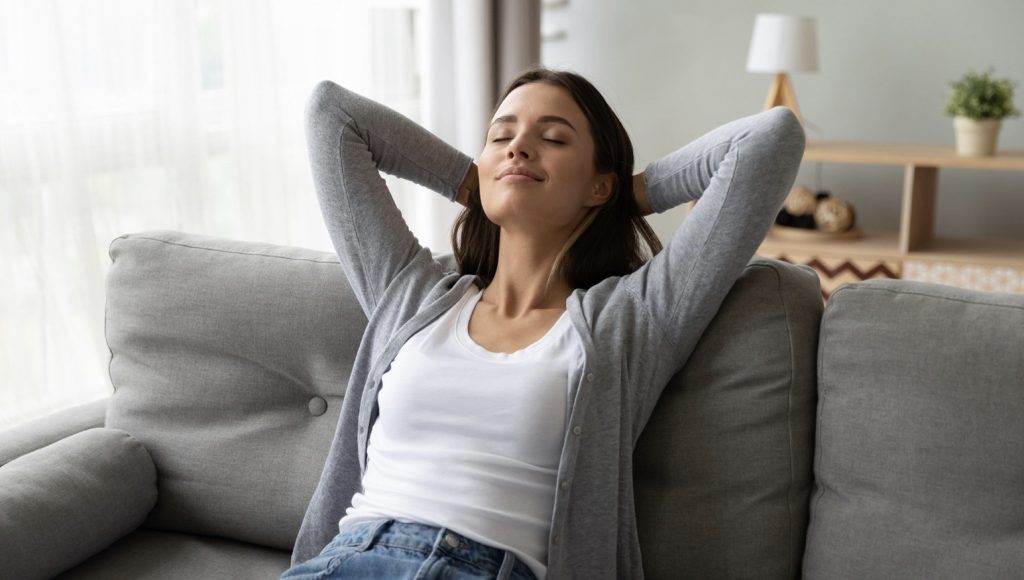 Looking to optimize the temperature and airflow in different areas of your home or commercial building for maximum comfort and energy efficiency? HVAC zoning might be just what you need. This innovative technology allows you to adjust the temperature in various zones independently, ensuring the ideal environment for each area.
The process involves installing separate thermostats and dampers in the ductwork for each zone. With these tools, you can set different temperatures for each room or zone, and the dampers direct airflow where it's needed most. For instance, you can lower the temperature in your bedroom while keeping it higher in your living room.
How it Can Improve Your Comfort and Energy Efficiency
With HVAC zoning, you can also experience improved comfort and better sleep quality, as you can tailor the temperature to your specific needs. Furthermore, this technology can help you save on energy bills by reducing consumption in areas that are not being used. Adjusting the temperature based on the weather outside can also contribute to further energy savings.
But that's not all! HVAC zoning also has benefits for indoor air quality by enabling you to adjust the airflow in different areas. By increasing airflow in areas like bedrooms, you can promote cleaner, fresher air. This approach also gives you increased flexibility, as you can control the temperature and airflow independently in different zones.
Overall, HVAC zoning provides improved control over your home or commercial building's temperature and airflow, making it a sound investment for anyone seeking optimal comfort and energy efficiency. Be sure to hire a professional HVAC contractor for proper installation and setup, as they have the expertise and tools necessary to get the job done right. Get in touch with Alliance Energy Source for all your HVAC needs and enjoy top-notch heating and cooling services year-round.
Alliance HVAC installs brand-new high-efficiency Furnaces and air conditioners or services and repairs existing air-conditioning to keep you and your family relaxed. When you need HVAC service, you can trust an Alliance Energy Source technician to arrive on time and provide you with professional, friendly, and quality service. With more than 40 years of combined experience, we guarantee you will be 100% satisfied with our air conditioning service.
Book Online: www.alliancehvac.ca
Call: 416-259-6767
Email: Alliance.markham@gmail.com