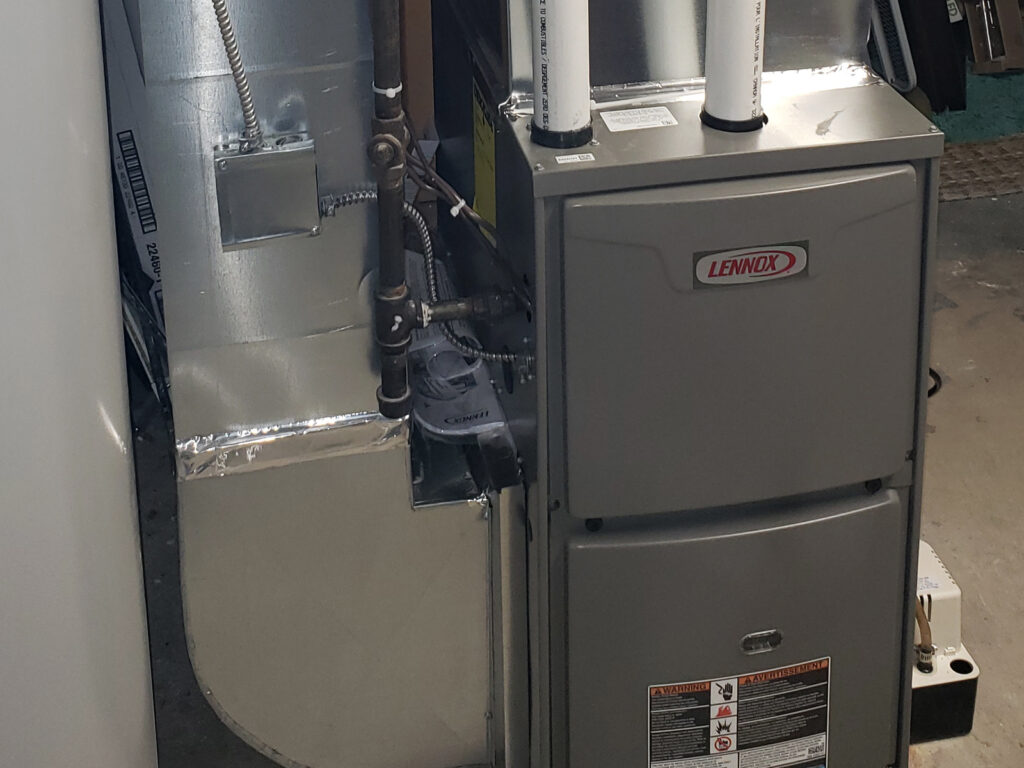 Selecting the Right Furnace ?
Selecting the right furnace for your home can be a daunting task, as it is a significant investment that directly affects your comfort during the colder months. To make an informed decision, you need to consider several factors, including size, efficiency, and features.
Size is a crucial factor to consider when selecting a furnace. If  is too small, it will not heat your home effectively, while a furnace that is too large will waste energy. A professional HVAC technician can assist you in determining the appropriate furnace size for your home by analyzing various factors like insulation levels and square footage.
Efficiency is another important factor to consider. The AFUE rating indicates the furnace's energy efficiency, which is the percentage of fuel converted to heat. A higher AFUE rating means a more efficient furnace. While a furnace with a higher AFUE rating may be more expensive upfront, it can save you money in the long run on energy bills.
The features of the furnace are also important. Some furnaces have advanced features like programmable thermostats, air filtration systems, and remote temperature control. You need to determine the features that suit your needs before making a decision.
Types of Furnaces
There are different types of furnaces available in the market, including gas (Types of Gas Furnaces), oil, and electric furnaces. Gas furnaces are energy-efficient and have low operating costs. Oil furnaces have a long lifespan and are durable, while electric furnaces are the most efficient but expensive. You need to consider the cost of fuel, availability in your area, and personal preferences when selecting a furnace.
Consulting a professional HVAC technician is essential when selecting a furnace for your home. They can help you determine the appropriate furnace size for your home and choose the best furnace that suits your needs and budget.
Alliance Energy Source has 23 years of experience in the HVAC installation, maintenance, and repair business. We're committed to providing our customers with unmatched free estimates, service, expertise, and value. Call or e-mail us today for a free estimate on a new HVAC system or contact us to schedule a repair!
Book Online     Email     Call: 416-259-6767