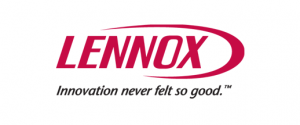 Dear Home owner,
Thanks for your inquiries. Base on information you have provided, such as; square footage, age, existing equipment capacity and efficiency, house conditions and area. For your cooling hvac needs we can offer you
 

FROM

LENNOX

.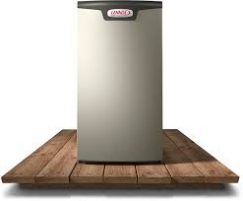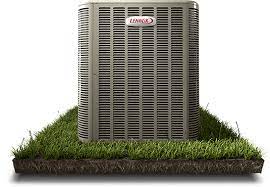 PRODUCT SPECIFICATIONS
AC
Energy Efficiency, Up to 13 SEER, Capacity 2.5 Ton sq, Stages of Cooling Single, Sound Rating As low as 75 
ENERGY STAR®, Certified Environmentally ResponsibleR-410A Refrigerant, Cabinet  Louver Design, Full Line of ScrollCompressors, Silent Comfort
FURNACE:
Energy Efficiency Up to 99% AFUE, Stages of Heating Modulating, Capacity
9 0000
,  Variable Speed, Blower Compartment Insulated, SureLight® Silicon Nitride Ignitor, Ultra-Low Continuous Fan, Fully installed
Furnace

 
COIL
 

Air Condition

 

INSTALLATION

 

standard price

MON/24
 

Discount

 SLP99 70 
+
Lennox
+
 13acx 30
+
             Included
=
          $8,650
   $503.00
   4162596767
10-Year Limited Extended Warranty coverage with product registration. 

416-259-6767