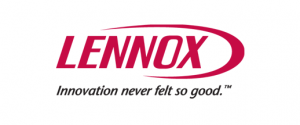 Dear Home owner,
Thanks for your inquiries. Base on information you have provided, such as; square footage, age, existing equipment capacity and efficiency, house conditions and area. For your cooling hvac needs we can offer you
Model   

ML296V

 EFFICENCY
 

FROM LENNOX.
PRODUCT SPECIFICATIONS
Energy Efficiency Up to 96% AFUE
Capacity 110000  
Variable Speed
Blower Compartment 
Quiet Operation Steel Cabinet
SureLight® Silicon Nitride Ignito
Ultra-Low Continuous Fan
Fully installed
10-Year Limited Extended Warranty coverage with product registration. 
Standard Price

:  $ 4250 Plus Tax
Monthly Financing (24Mon): $ 220

416-259-6767