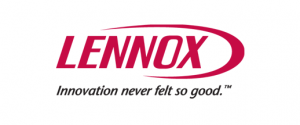 Dear Home owner,
Thanks for your inquiries. Base on information you have provided, such as; square footage, age, existing equipment capacity and efficiency, house conditions and area. For your cooling hvac needs we can offer you
Model   

ML14XC1 UP TO 17 SEER

 
 

FROM LENNOX.
PRODUCT SPECIFICATIONS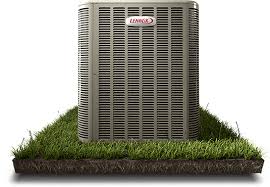 Energy Efficiency
Up to 17 SEER
Capacity 3.5 Ton up to 3500 sq
Stages of Cooling Single-Stage
Sound Rating As low as 73 dB
ENERGY STAR® Certified
Environmentally Responsible
Cabinet PermaGuard™ Cabinet
Full Line of Scroll Compressors
Fully installed
10-Year Limited Extended Warranty coverage with product registration. 
Standard Price

:  $ 4050.00  Plus Tax
Monthly Financing (24Mon): $210.00

416-259-6767