Currently, cooling systems are among the most practical systems needed in homes and buildings. Let's talk about  Alliance Energy Source for the service, repair, installation, and maintenance of cooling systems.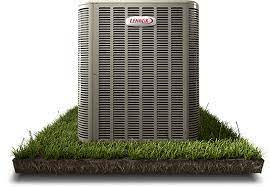 If you are looking for a high quality service and want to buy an air conditioners, then let us help you. we serve all GTA with more than 20 years of hvac experience
The Ultimate Side of Perfect Air
Not only is the SL28XCV air conditioner part of the Dave Lennox Signature® Collection, it's part of the Ultimate Comfort System™, which combines the best of everything Lennox has to offer to create an unprecedented whole-home comfort system that seamlessly and intelligently works together to stay finely tuned to your home and deliver consistently clean, perfect air.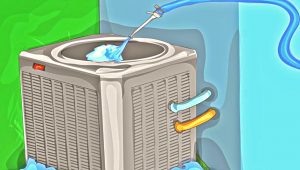 Air conditioner maintenance
the AC installation and repair of cooling systems, you should also take advantage of air conditioner maintenance. If you like to boost you Ac unit life, we always recommend annual maintenance.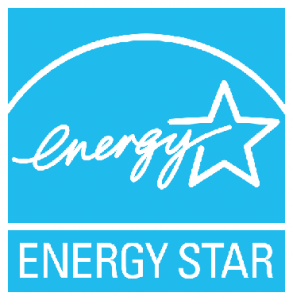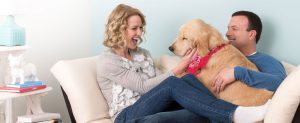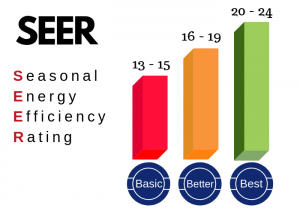 Many people think that by placing an order and buying a cooling system, there is no need to take any special action. But you can only benefit from cooling systems when you install them correctly. Air conditioning systems are relatively specialized systems that ordinary people cannot install.  For this reason, our site also offers you the installation services of cooling systems so that you don't have any problems during your purchase. Never entrust the installation of air conditioning systems to unskilled and inexperienced people. In this situation, irreparable damage may be done to your systems. In addition to this issue, with correct and principled installation, you can easily benefit from after-sales services. If any problem occurs to your system while using improper installation service, the seller will not be responsible for the problem. So, to avoid this problem, use authorized installation services.
Cooling System FAQs
1
When should we use air conditioner repair services?
We told you earlier that one of the cooling system services includes repair services. If you notice that your cooling system does not work properly, makes noise, does not cool the air enough, consumes a lot of electricity, etc., you should use repair services. Contact the technicians of our site if you see the slightest inconsistency or problem in your cooling system so that the problem is solved as soon as possible.
2
Why should we go to a reliable service provider for air conditioner services?
We told you before that using the expertise of people who do not have enough experience in the field of maintenance and repair of cooling systems, can cause bigger problems. So, to avoid this problem, use the services of reputable companies.
3
How do I know when it's time to service my air conditioner?
Periodic service will help you avoid more serious problems. During the installation, the expert technicians will tell you when you should use the cooling system services. When you realize that your cooling system is not 100% efficient, you can take advantage of air conditioner maintenance services.