Read This Before You Insulate Your Attic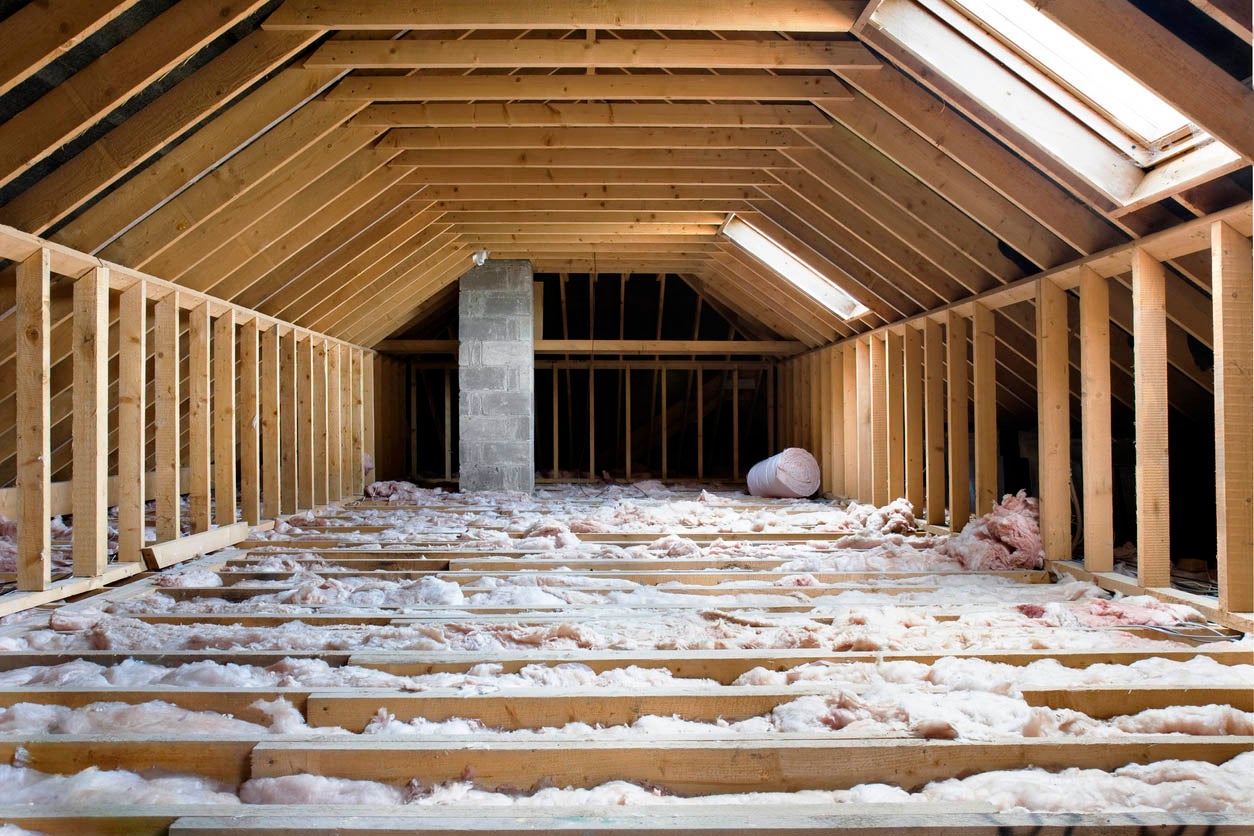 From types of insulation and materials to target R-values and installation, this guide breaks down what to consider when insulating your attic yourself.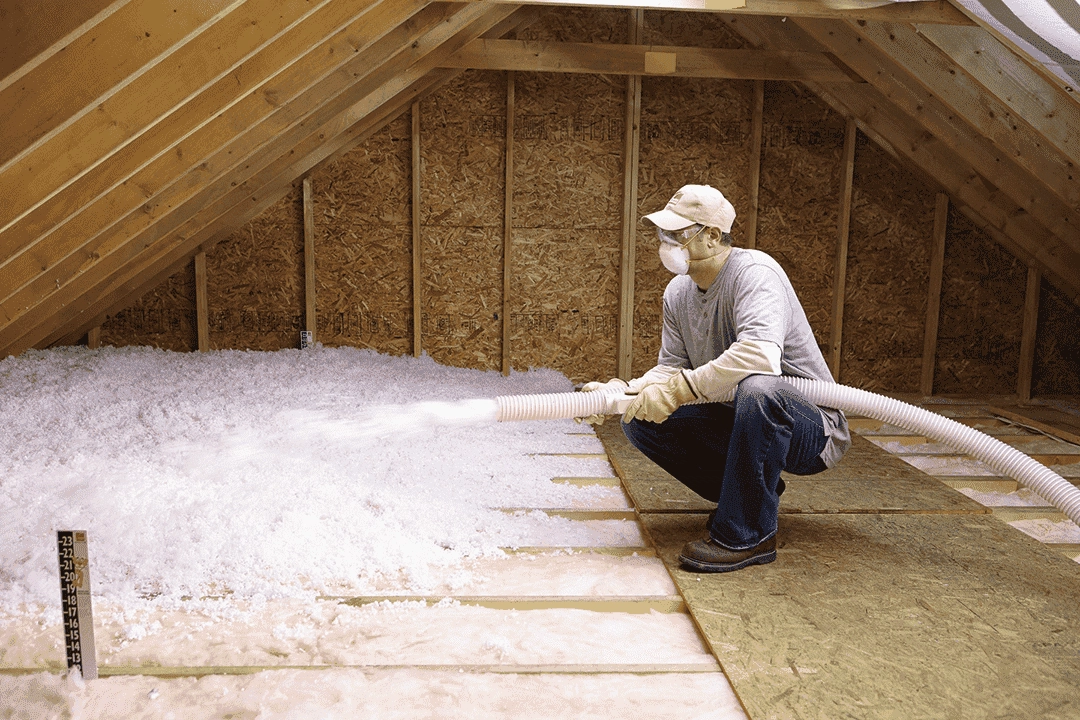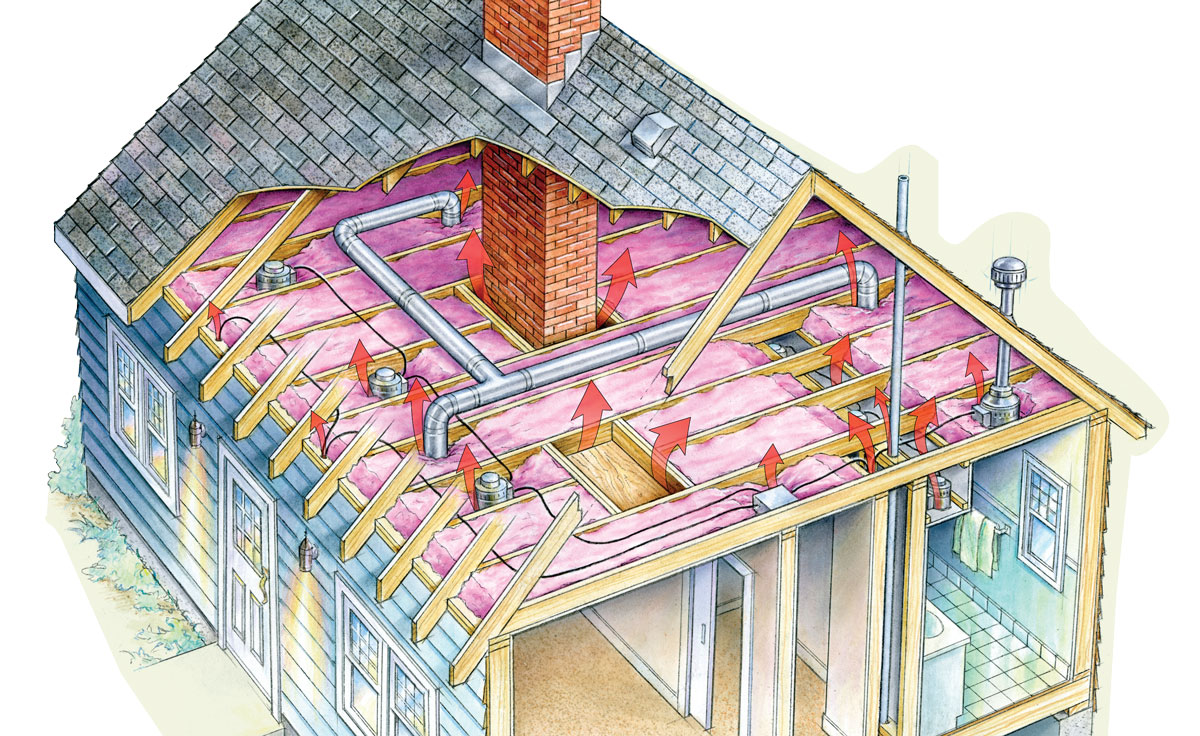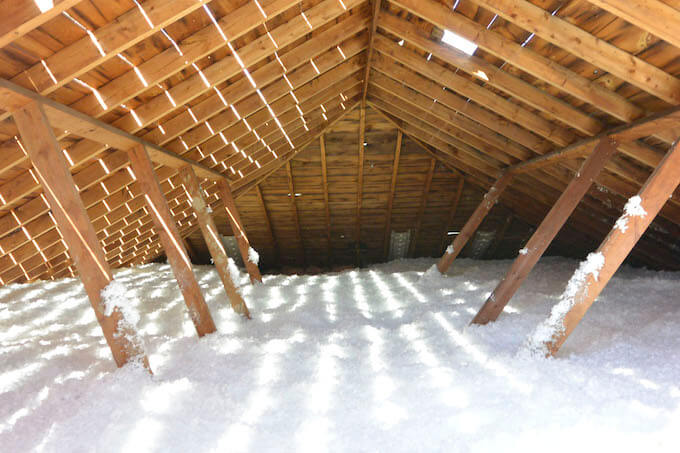 There's no getting around it: If your house is in a cold climate, keeping it warm in winter is expensive. The Department of Energy predicts that prices for natural gas and heating oil will rise again this winter compared with last—and that's after a year in which heating-oil prices rose sharply in most parts of the country.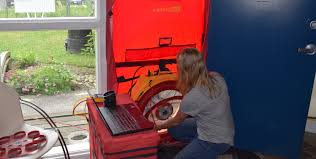 In a perfect world, you'd hire an energy auditor to tell you exactly how much protection you're getting from the few inches of attic insulation you may already have and to pinpoint things like air leaks that you can seal to make sure your insulation will do its job well. But if you can't afford to shell out a few hundred bucks for this service, never fear: We've rounded up all the most important know-how about attic insulation costs, products, prep work, and installation right here. Keep reading for the details.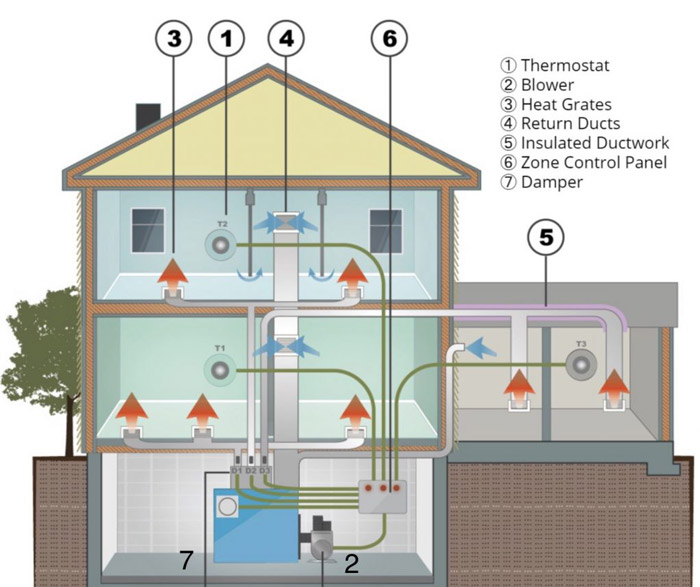 Attic Insulation Costs
According to our data insulating and energy advisor your attic can cost between $1700 to $2500. The main factors that impact the cost are:
Type and material of your insulation
Square footage of your attic
Contractor or insulation installer's fee
Note: If you have to insulate around electrical boxes or cables, then support from an electrician might be needed as part of the process too.
Insulation material options: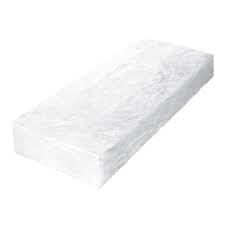 Fiberglass
R-value per inch: 2.9–4.3
Made of: Recycled glass or sand that's melted and spun into fibers
Bottom line: Commonly used and inexpensive, but fibers can irritate lungs and skin (though less so than in years past, thanks to better manufacturing), and it's less effective at blocking airflow than other materials.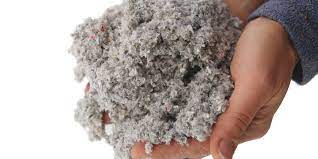 Cellulose
R-value per inch: 3.7–3.8 
Made of: Fibers from recycled post-consumer paper that are treated for insect and fire resistance.
Bottom line: Won't irritate lungs or skin, but the product is made by a limited number of manufacturers.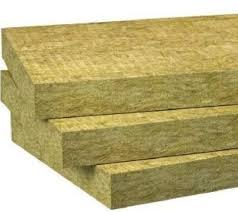 Mineral wool
R-value per inch: 3.0–3.3
Made of: Fibers from rock or recycled slag from blast furnaces
Bottom line: It's naturally fire-resistant, but the product is more expensive than others.

Cotton
R-value per inch: 3.7–3.8
Made of: Fibers from recycled denim cloth
Bottom line: Blocks airflow and sound transmission, but the material is more expensive than others.
     0Ur      pRojEcTs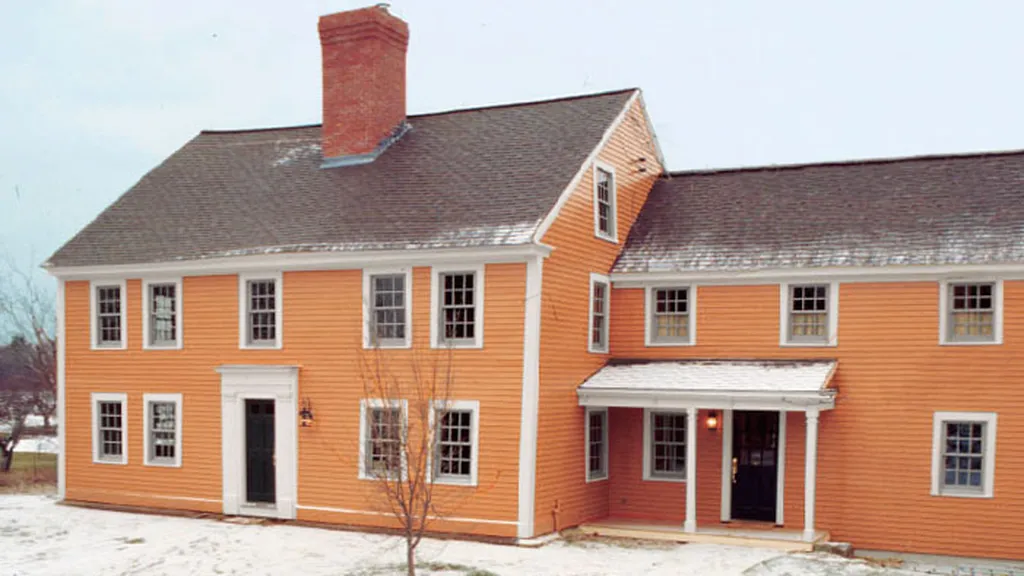 Bungalow follows an eco-friendly path while adding space for a newly married couple with kids.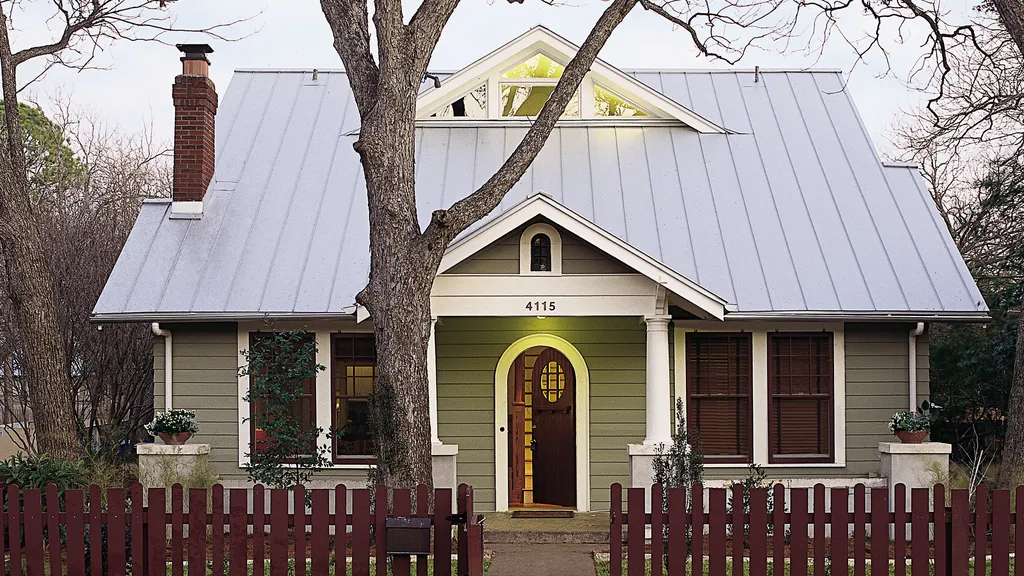 his Old House purchased  to give it the update it desperately needs, then hands it off to new owners.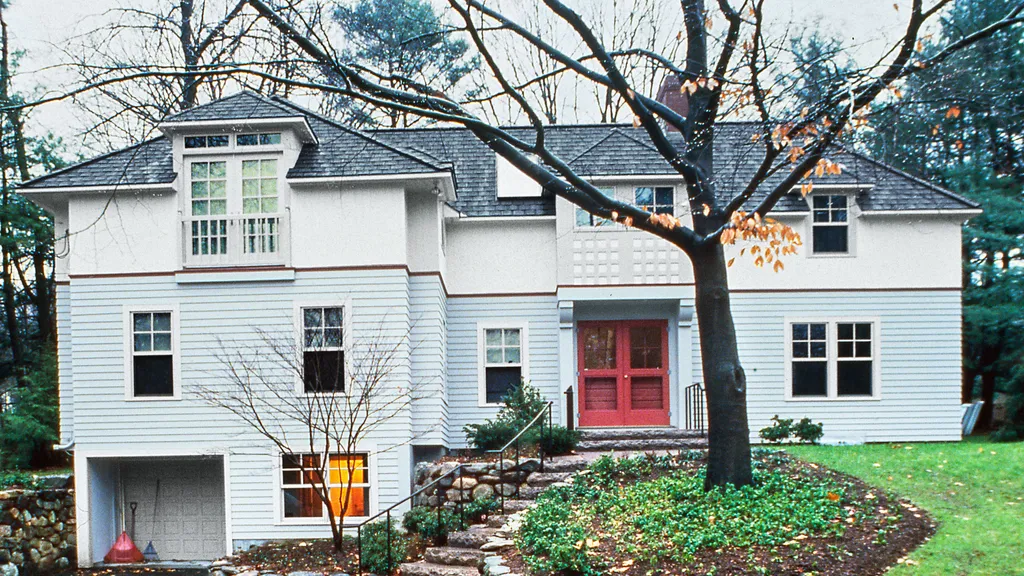 This Old House takes on adaptive reuse, as we convert a century-old barn, complete with horse stall, into a two-story jewel box of a home. It will be perfect for the in-laws today, and who knows who else in the future?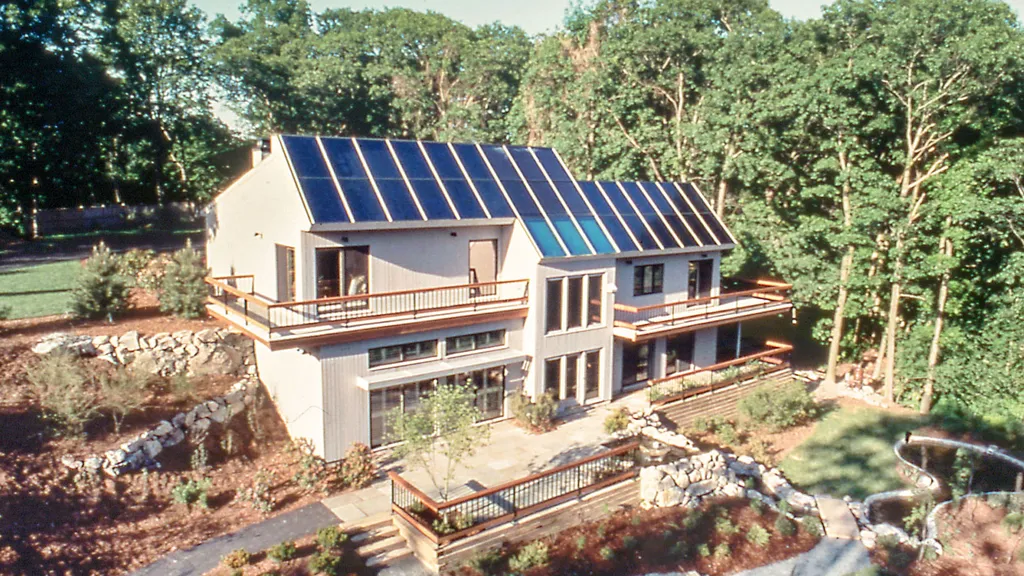 On New England's north shore, This Old House gives grand rebirth to a once-stately, uniquely American Shingle-style house by the sea.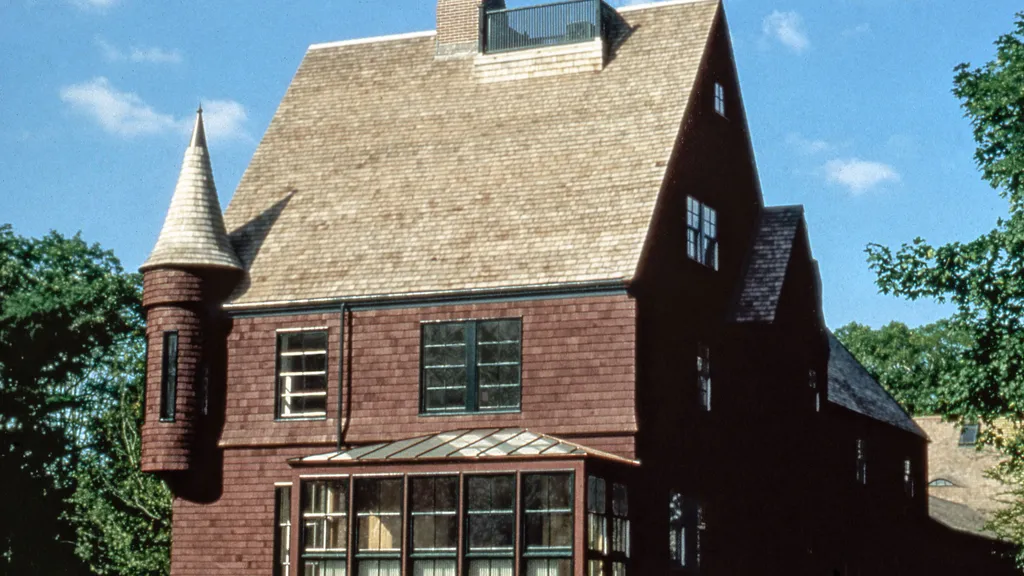 This Old House converted a 1906 Arts and Crafts-style church into a single family home.